Home Services Investment
We make it easy for you to get the house of your dreams
With Permasteel, you can count on:
Quality Products
We give you the best of the best. Our metal roofing, siding, windows, and decks are all made with top of the line products that keep looking good for decades to come.
The best customer service
We're a family-owned business that is known for our honesty and efficiency. We're committed to getting the job done right and making our customers happy.
Quick turnaround times
We make sure your job gets done quickly and done right. Our metal roof jobs are usually completed in a week and our windows and decks can be done in about two weeks.
Our Guarantee
We offer a fifty year warranty on all of our high-quality products. That's half a century. Our products are built to last. Let us show you what they can do for your home.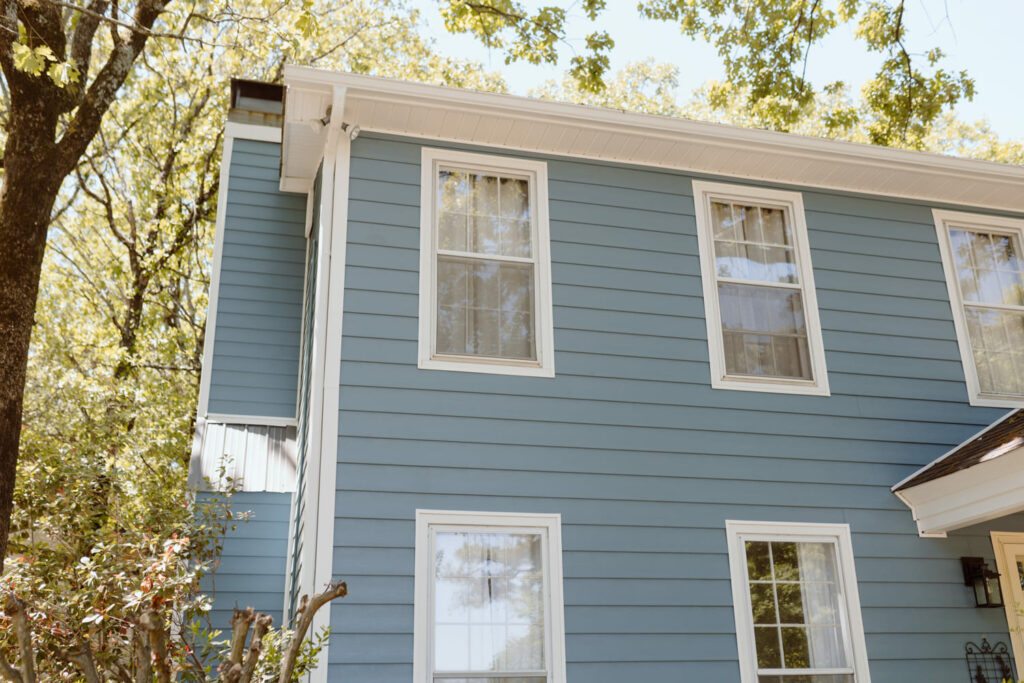 Composite Exterior Siding Panels
Composite exterior siding panels come in a wide variety of colors, styles, textures, and finishes to suit any project. Not only is composite siding durable, but it is beautiful, and it provides you with the luxurious appearance of real wood without the future maintenance woes of painting, repainting, caulking, re-caulking, and delamination that you might otherwise have to suffer. It's built to withstand the elements and does away with the gaps and wavy lines of real wood. This means that, unlike traditional wood, the boards will stay straight even as the home expands and contracts with the seasons.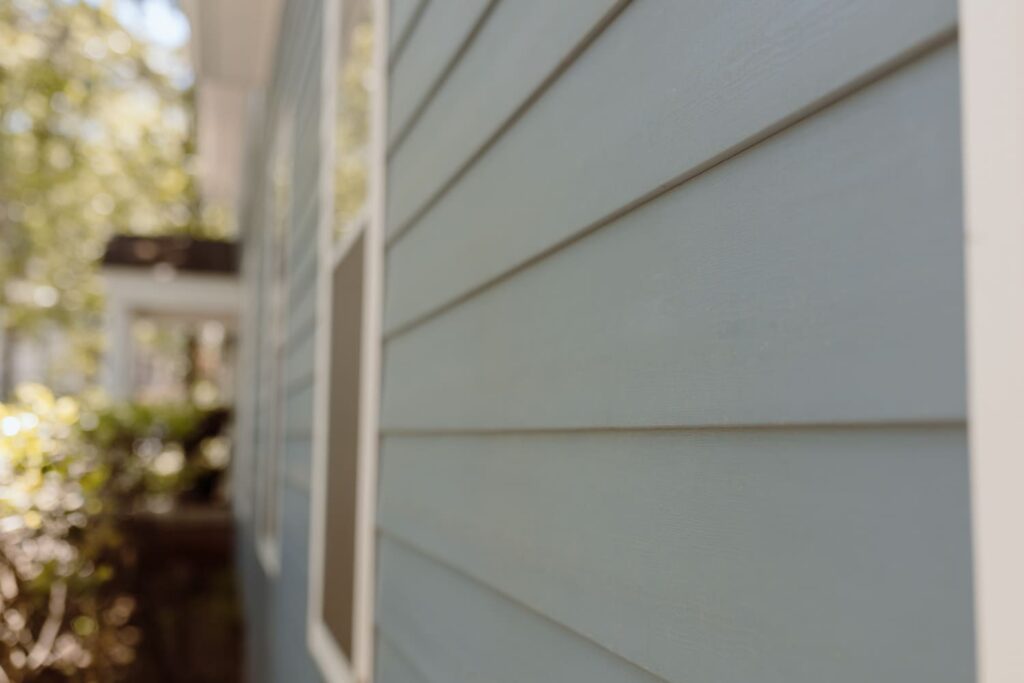 Our composite Siding Process
Step 1: Preparing your home and removing  any old siding
First, we may have to cut back any trees or shrubbery that's blocking our access to your house. Then we remove the old siding. We'll haul that away so there's no lingering mess in your yard.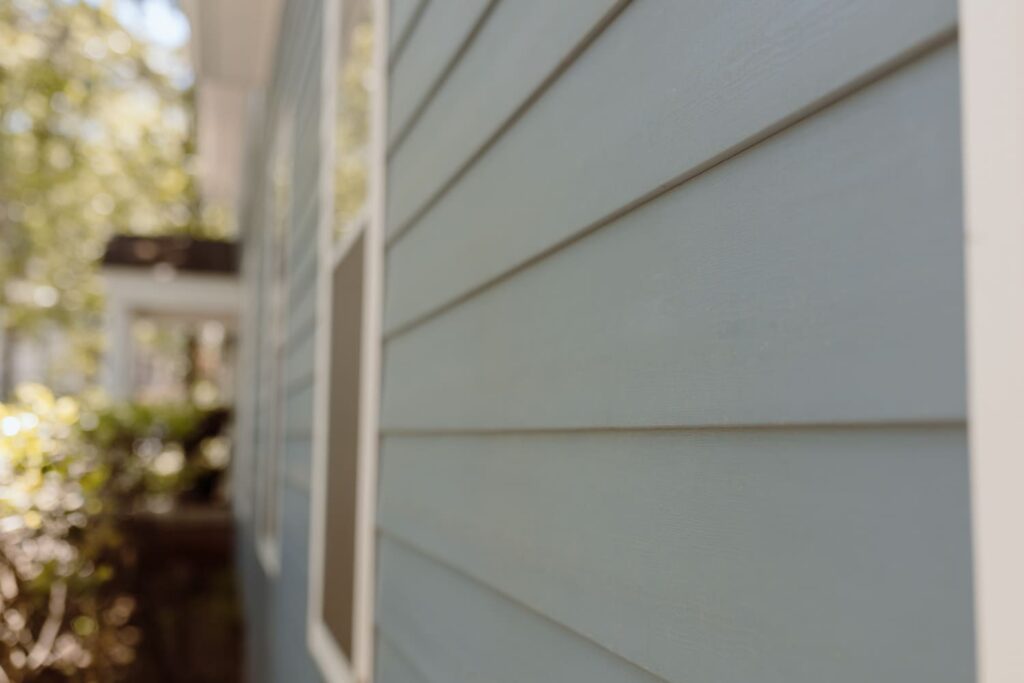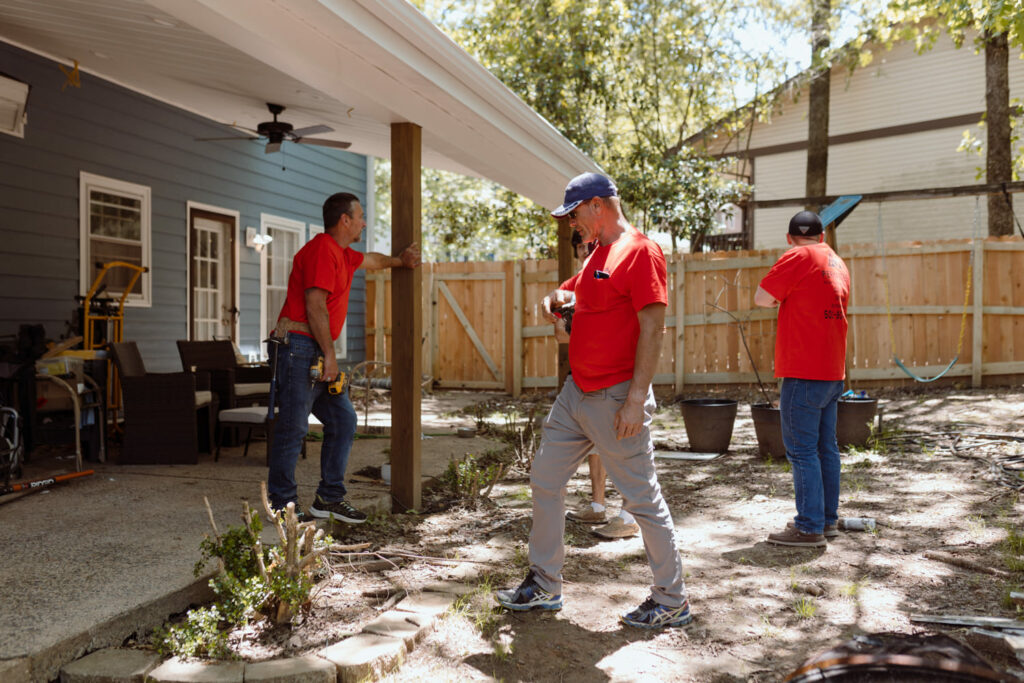 Step 2: Installing Insulation
We make sure that your home will be properly insulated. Old insulation is removed and we add new insulation that's an appropriate amount to go with your new siding.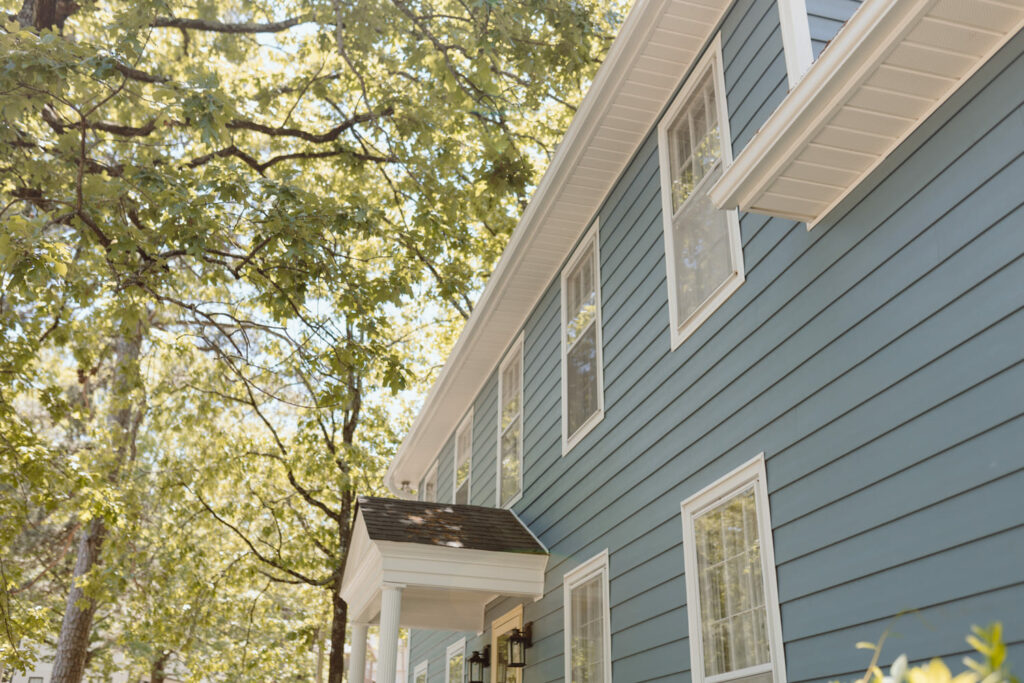 Step 3: Installing the Siding
Next, the new siding is installed, making your home look beautiful and protecting it from the elements. After the installation is a cleanup and your home is ready.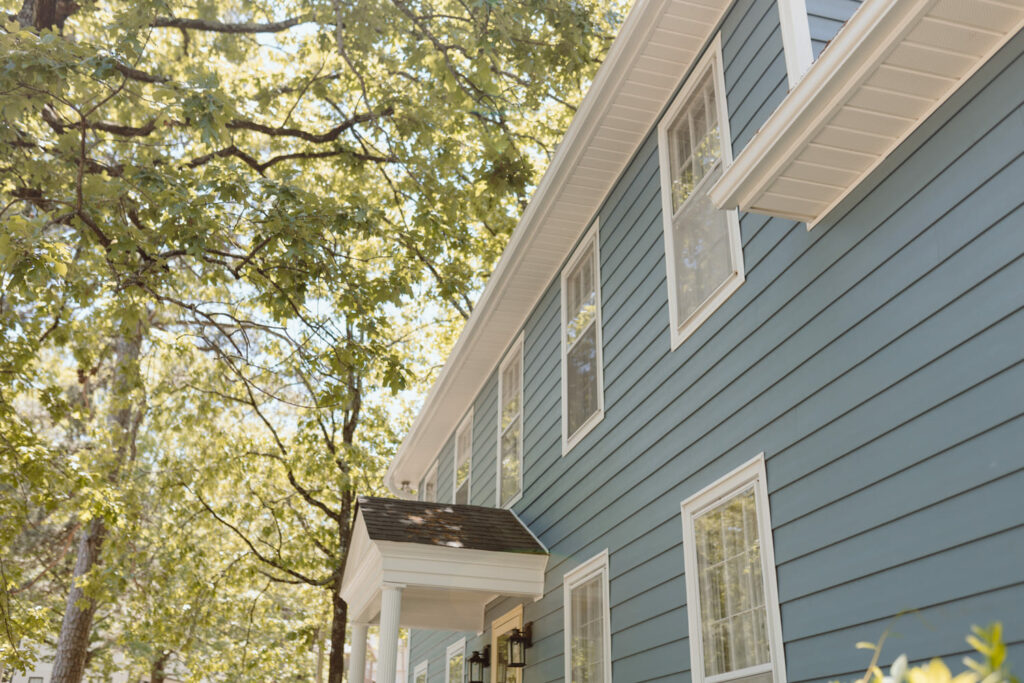 Composite Siding

vs. Vinyl Siding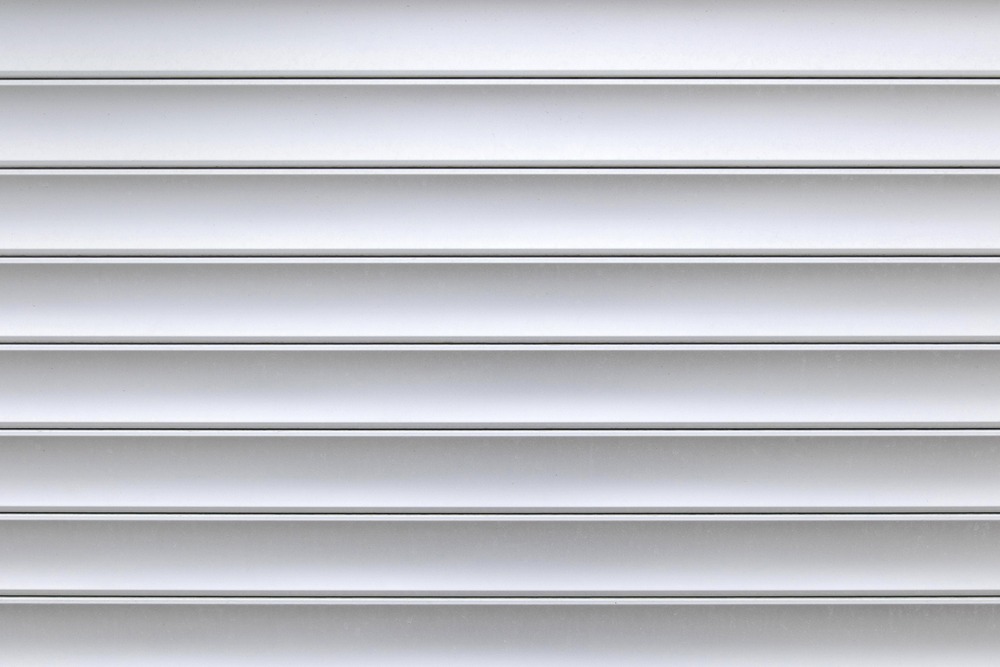 Composite Siding
Composite siding is low-maintenance, durable, looks great, and is affordable. You're able to pick from a wide variety of styles and colors. It can improve your insulation value compared to other types of siding, which can help reduce energy costs. It's also known to repel insects. And even though painting is not necessary, composite siding is easy to paint if you ever decide to change the color. Composite siding is known for standing up to even the harshest climates. This means your siding will look and perform great even through those hot Arkansas summers, those unfortunate Arkansas ice storms, or those severe storms we get in the Natural State during the springtime.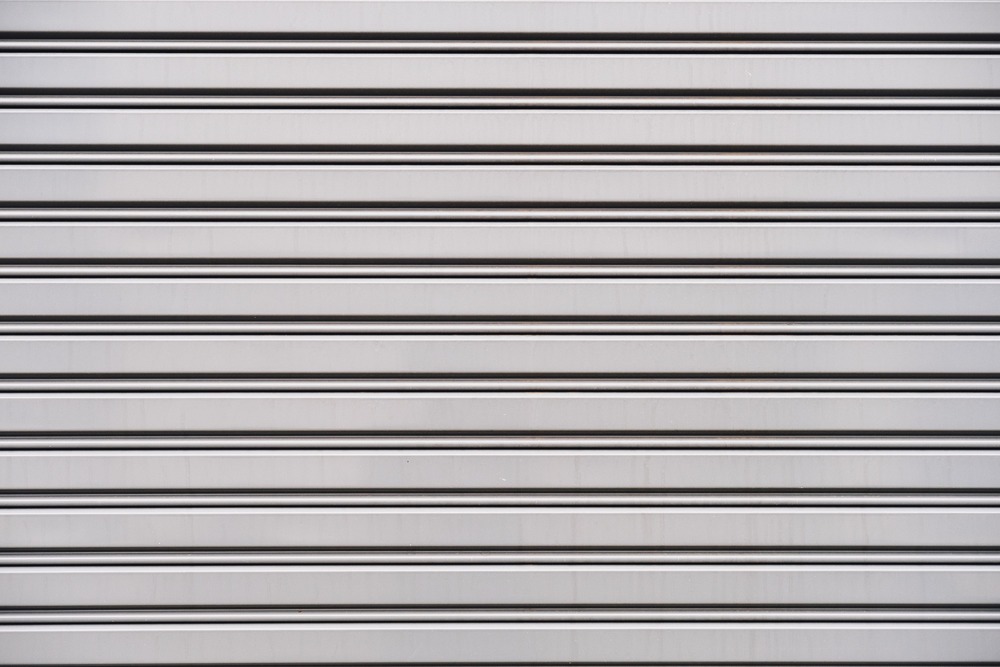 Vinyl Siding
Vinyl siding is a popular choice among Arkansas homeowners thanks to its great value and the wide variety of color options and styles to choose from. Along with its low cost and versatility, vinyl siding is also energy efficient. Many vinyl siding options offer insulation that can drop your energy bill by 20% or more after adding them to your home. This, and its lower price, makes vinyl siding an affordable choice for many. Vinyl siding is also low maintenance for homeowners. One big advantage of vinyl siding is that all you really need is water and soap to keep it clean.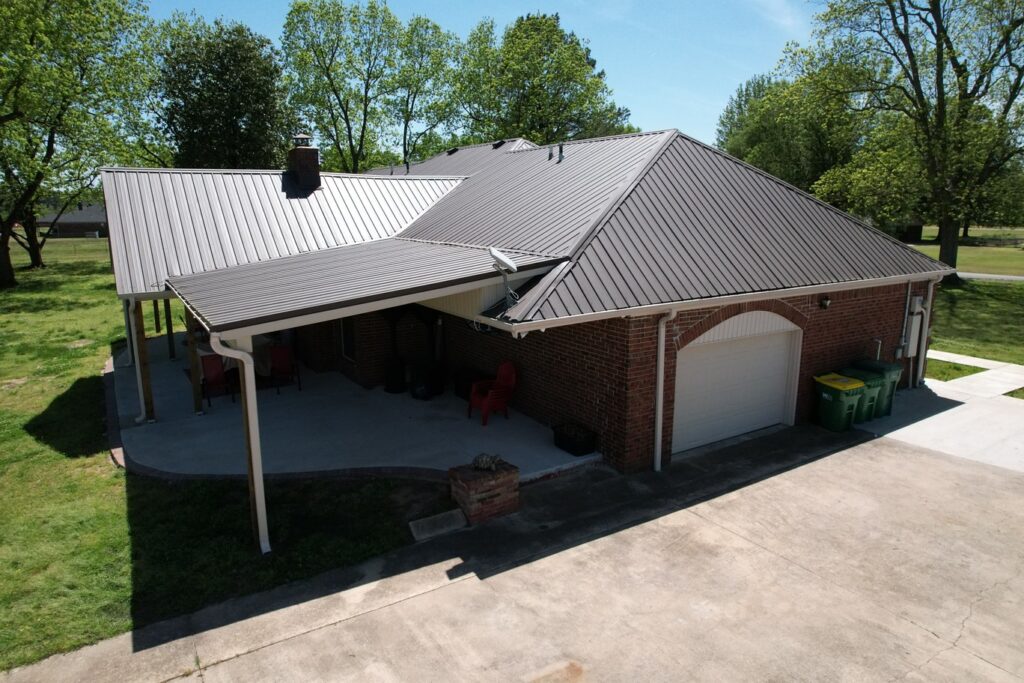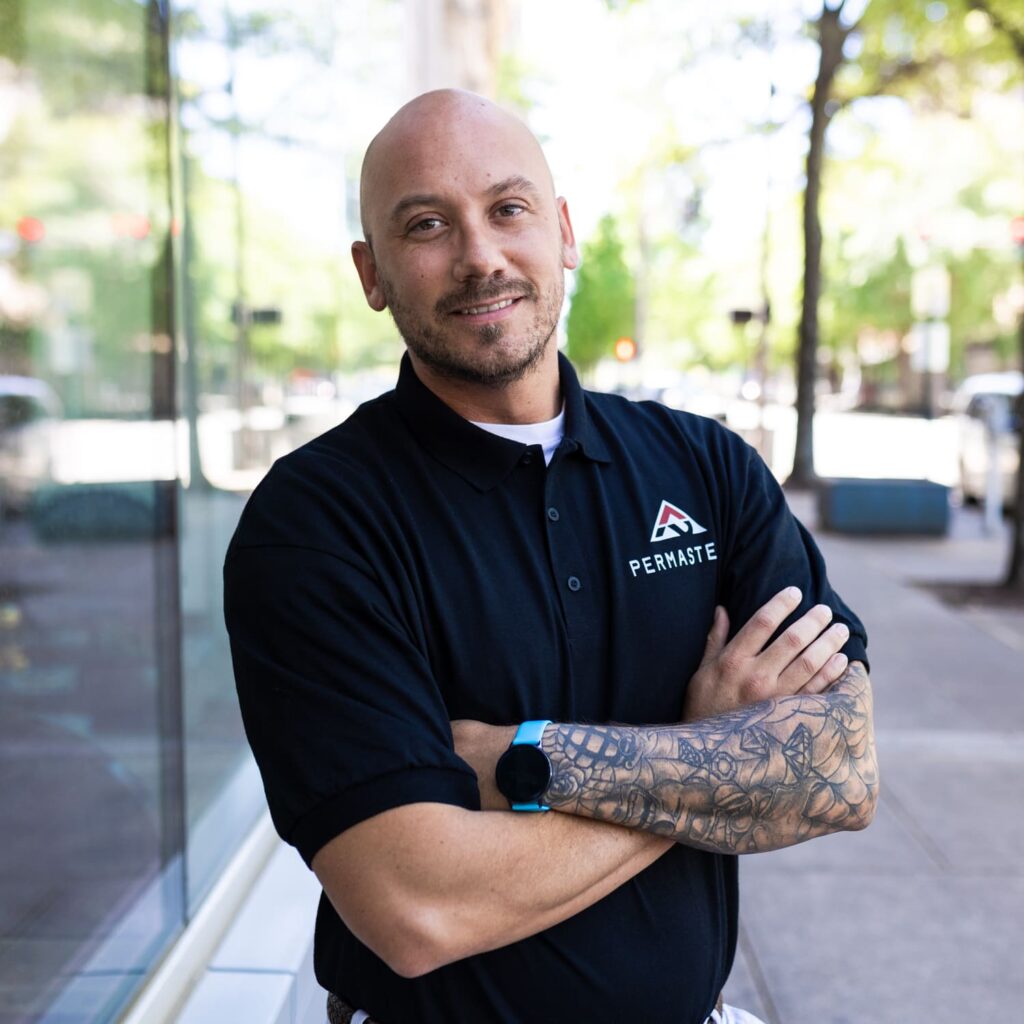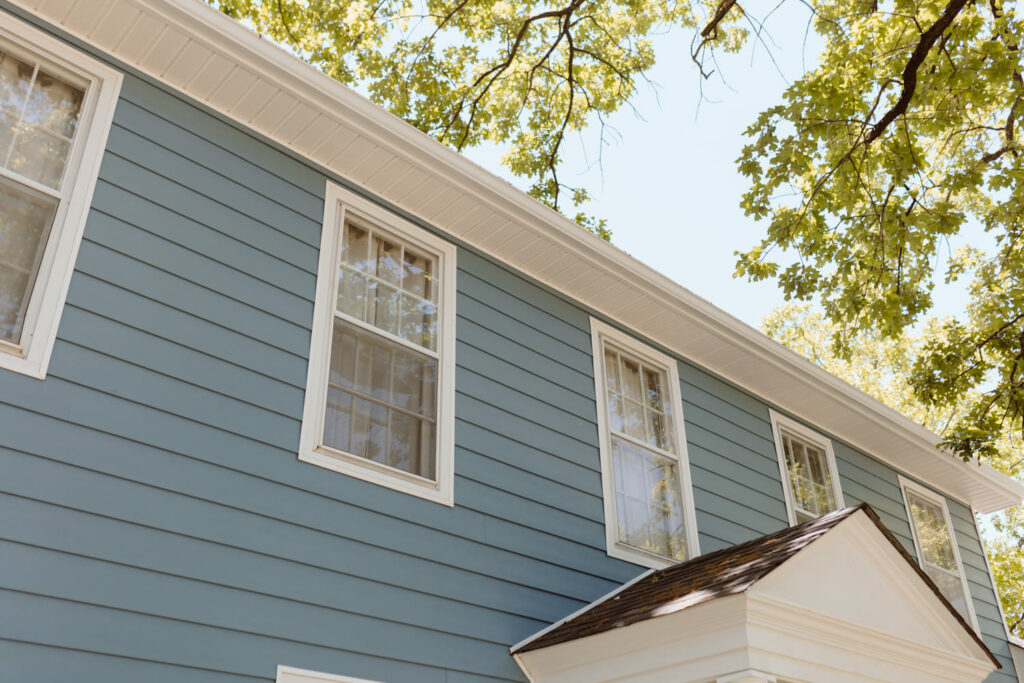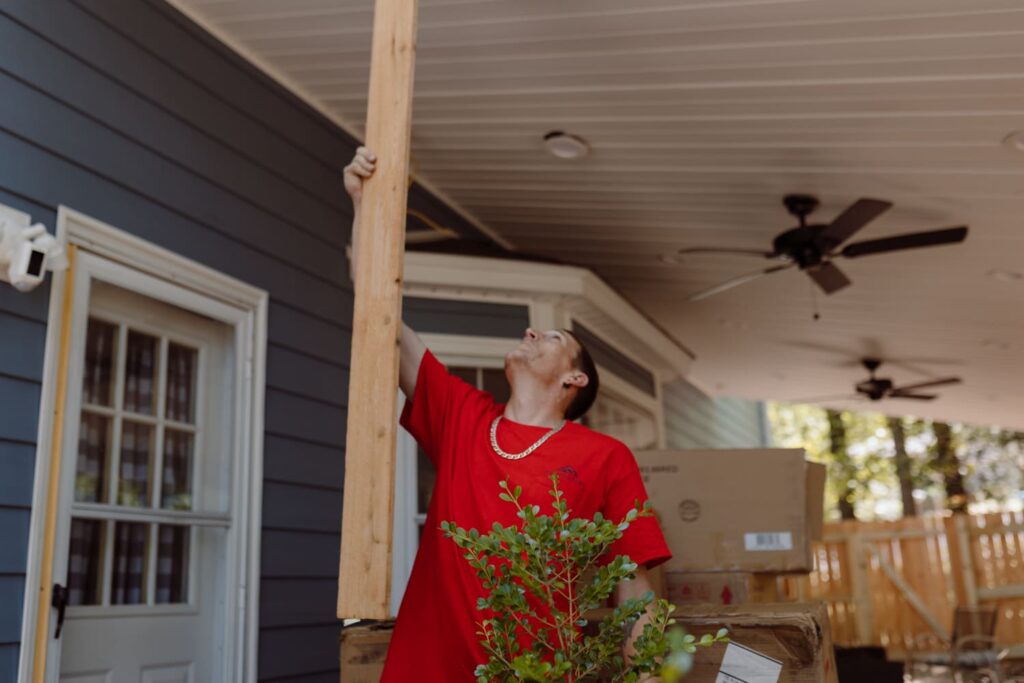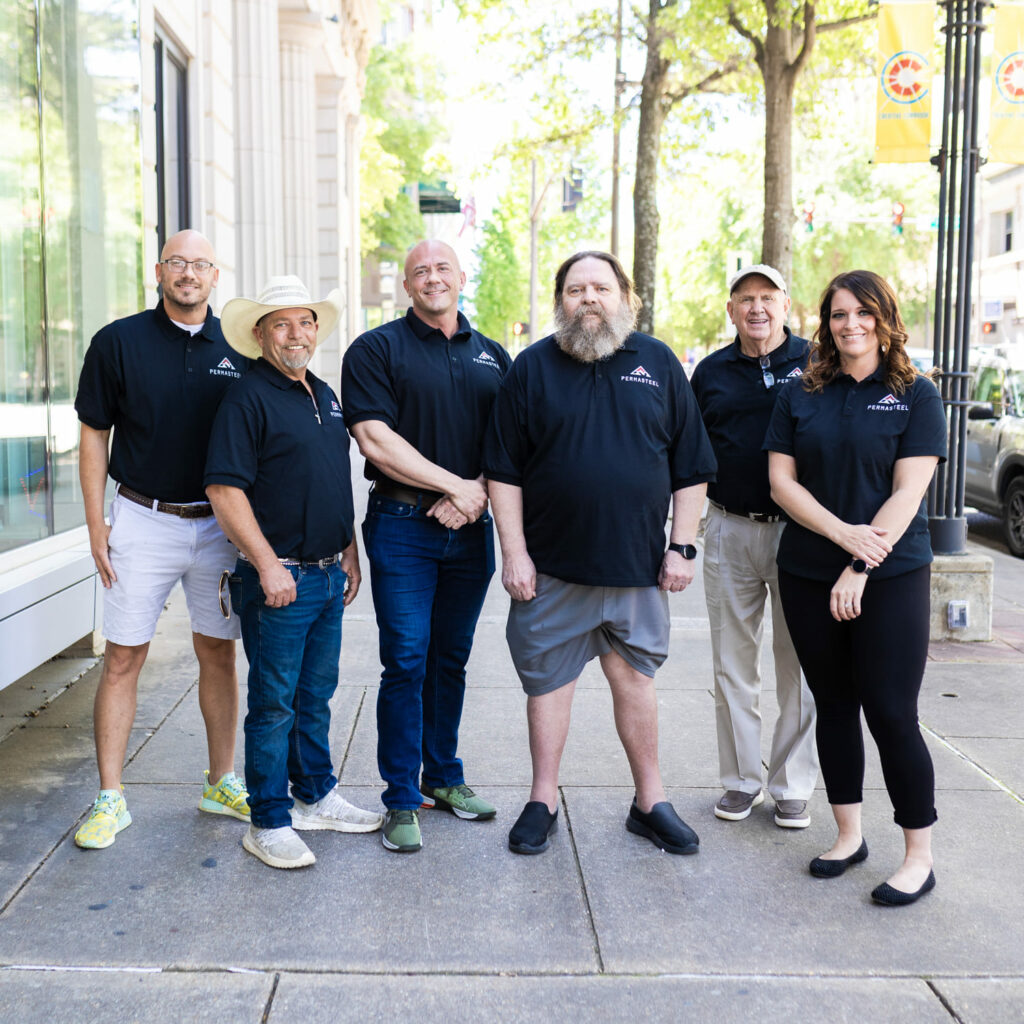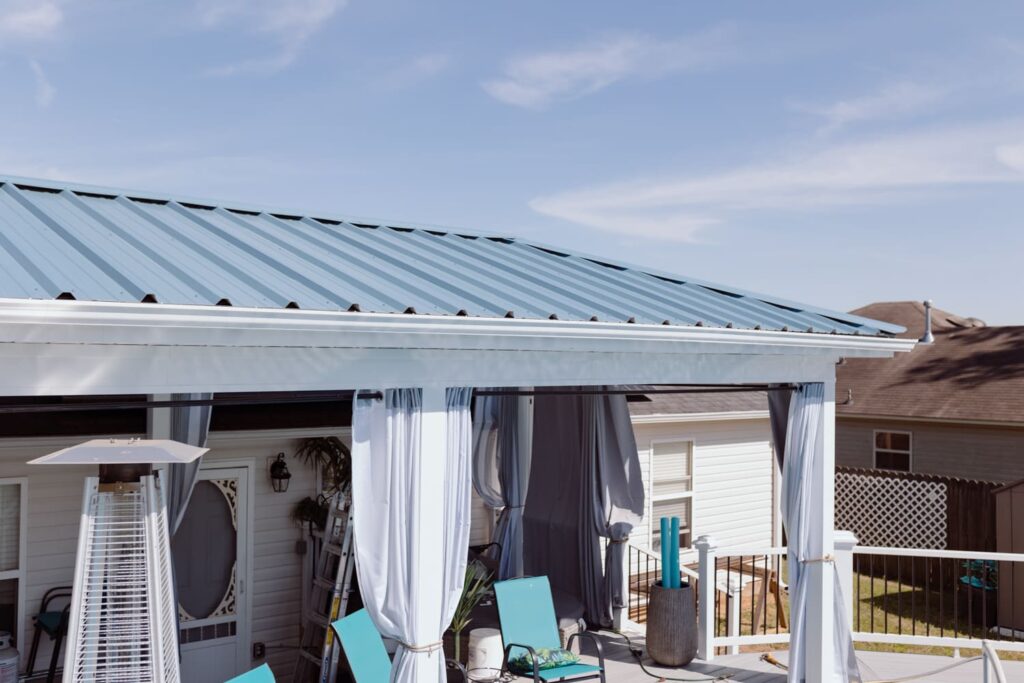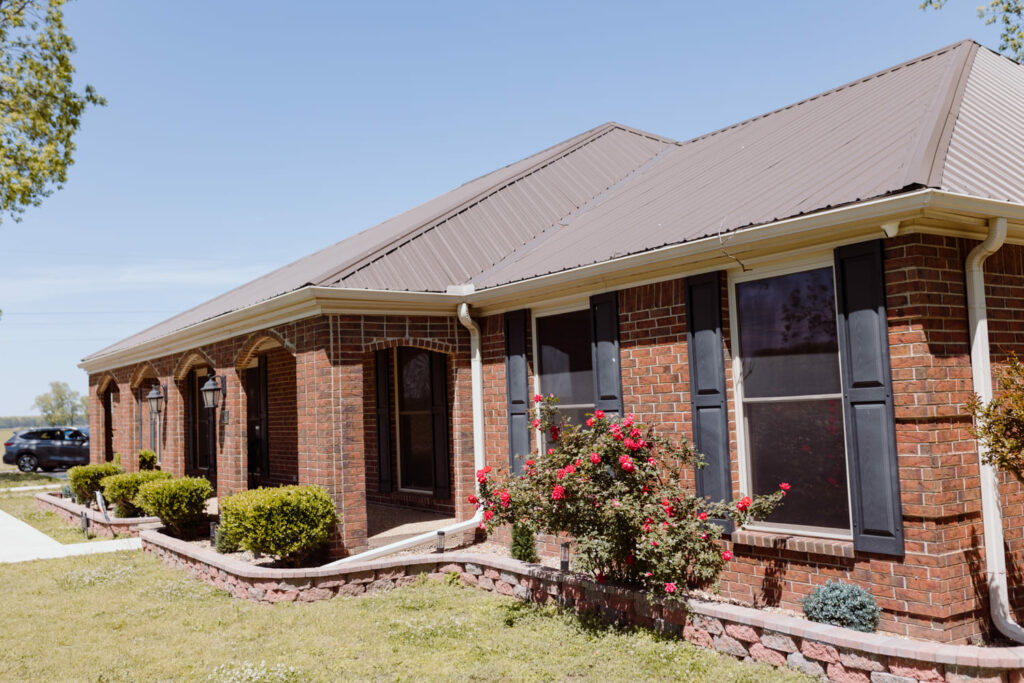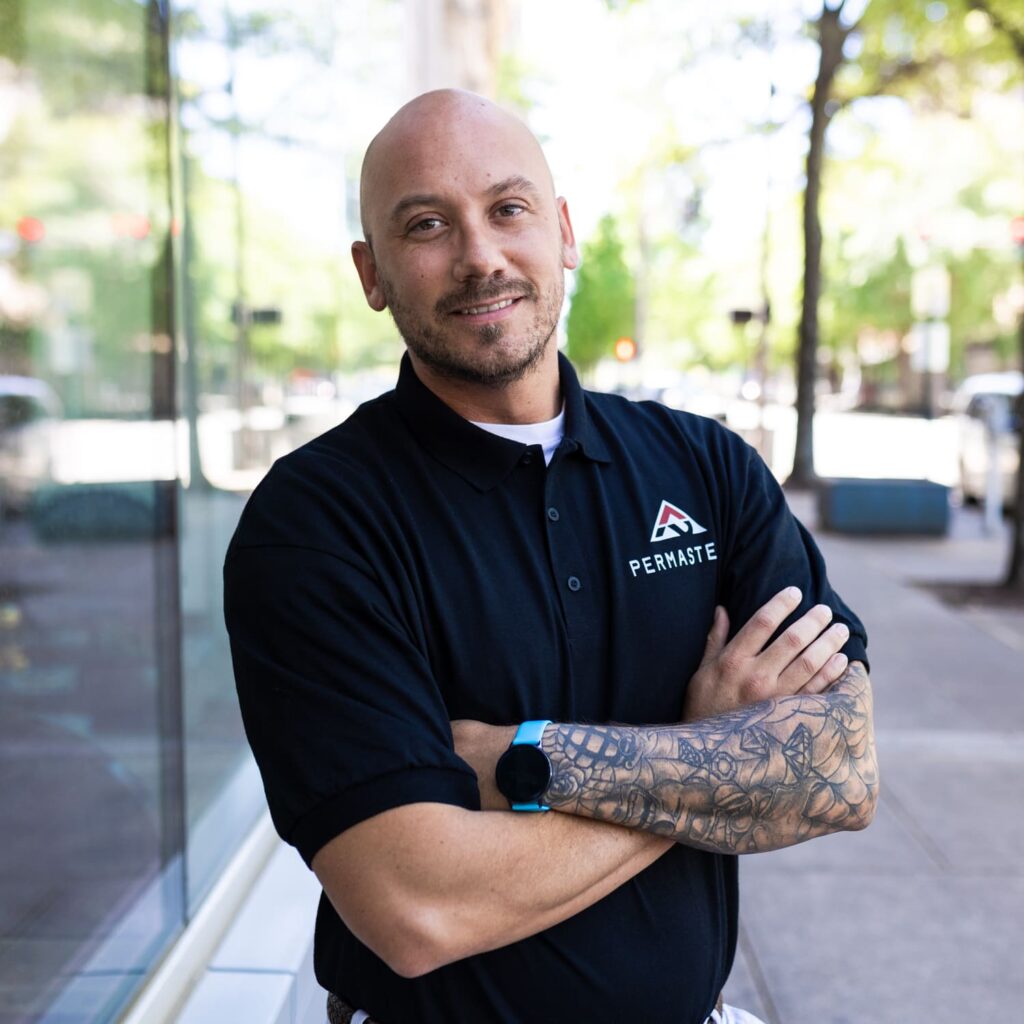 Get a Free Estimate today
If your home is in Little Rock, North Little Rock, Sherwood, Jacksonville, or anywhere in Central Arkansas, talk to the professionals at PermaSteel. Whether you need metal roofing, siding, windows, or a new deck, PermaSteel has what you need, and can handle the job quickly with affordable rates. Call us at (501) 904-6181, email us at service@permasteel.me, or fill out the form here and we'll get you set up with a free estimate.
Get a Free Estimate Today