Home Services Investment
We make it easy for you to get the house of your dreams
With Permasteel, you can count on:
Quality Products
We give you the best of the best. Our metal roofing, siding, windows, and decks are all made with top of the line products that keep looking good for decades to come.
The best customer service
We're a family-owned business that is known for our honesty and efficiency. We're committed to getting the job done right and making our customers happy.
Quick turnaround times
We make sure your job gets done quickly and done right. Our metal roof jobs are usually completed in a week and our windows and decks can be done in about two weeks.
Our Guarantee
We offer a fifty year warranty on all of our high-quality products. That's half a century. Our products are built to last. Let us show you what they can do for your home.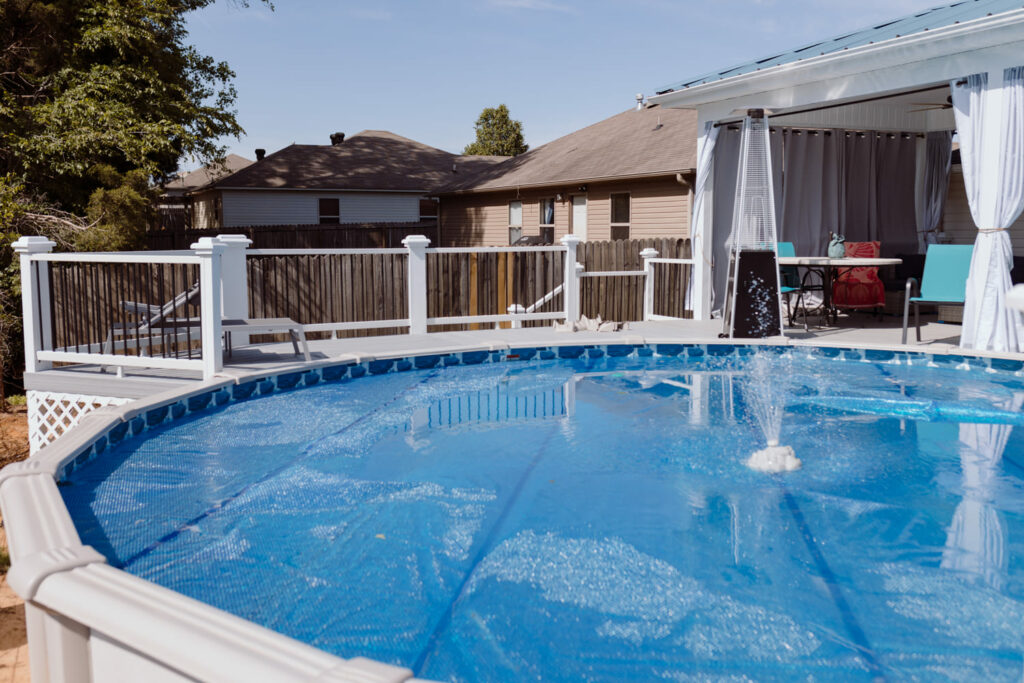 All over Central Arkansas, the backyard has become the new "family room." At PermaSteel, we welcome the opportunity to create the outdoor living experience our customers crave. If you're looking for a custom deck and patio, a covered deck, or a pool deck and pergola, our experienced deck builders and outdoor living experts are ready to transform your backyard into the relaxing oasis of which you've always dreamed.
As professional deck builders, we know that a new deck can provide a return on investment of 86 to 100 percent. We combine quality and style with affordability and efficiency. We always follow all building codes and safety recommendations for handrails, stairs, and ramps. And we make sure all of our customers are satisfied. Your deck will be uniquely yours to enjoy the best of Arkansas' Springs, Autumns, Summers, and even a lot of those Arkansas winter days. And don't forget, PermaSteel gives you a fifty-year product warranty.
Make the Most of Your Outdoor Living Area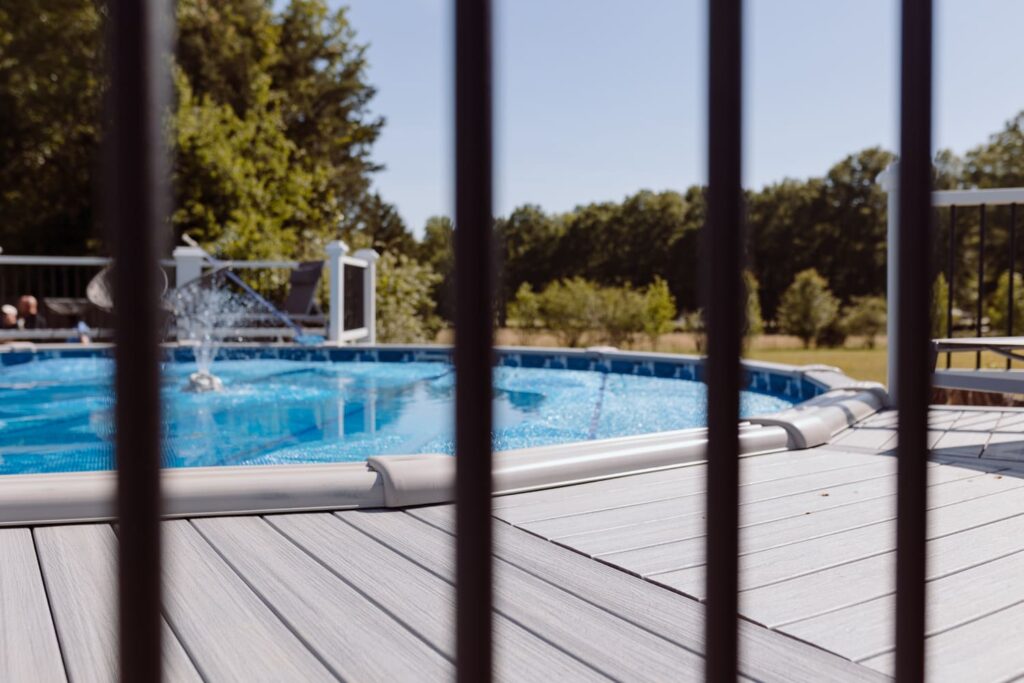 Step 1:
Pick out the type of deck and the materials you want for your home. The professionals at PermaSteel can help you design the perfect custom deck and patio, covered deck, or pool deck and pergola.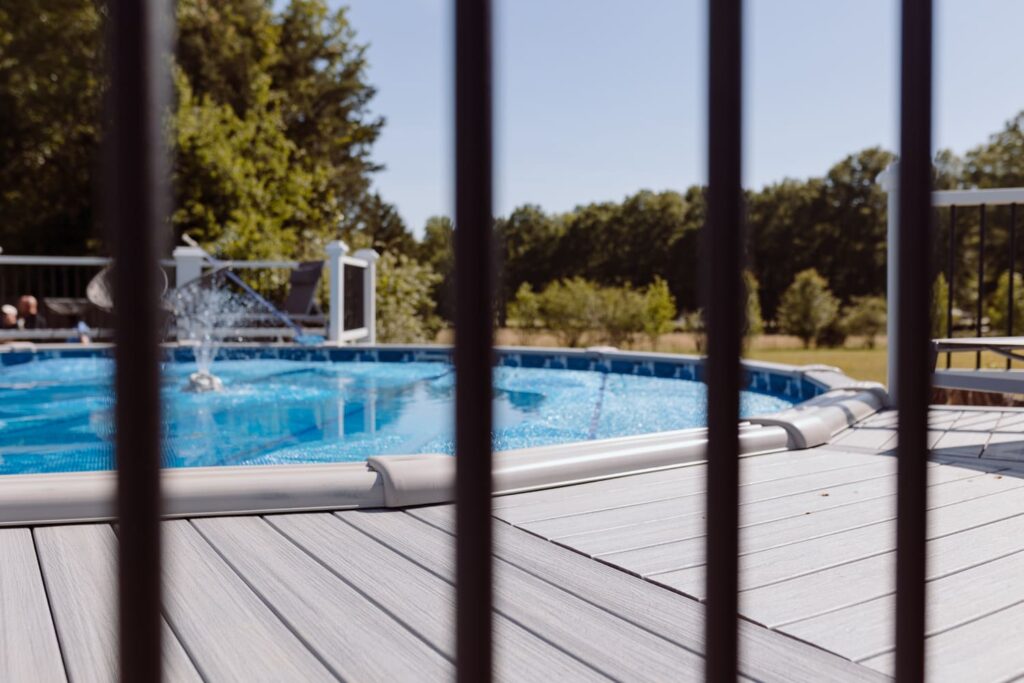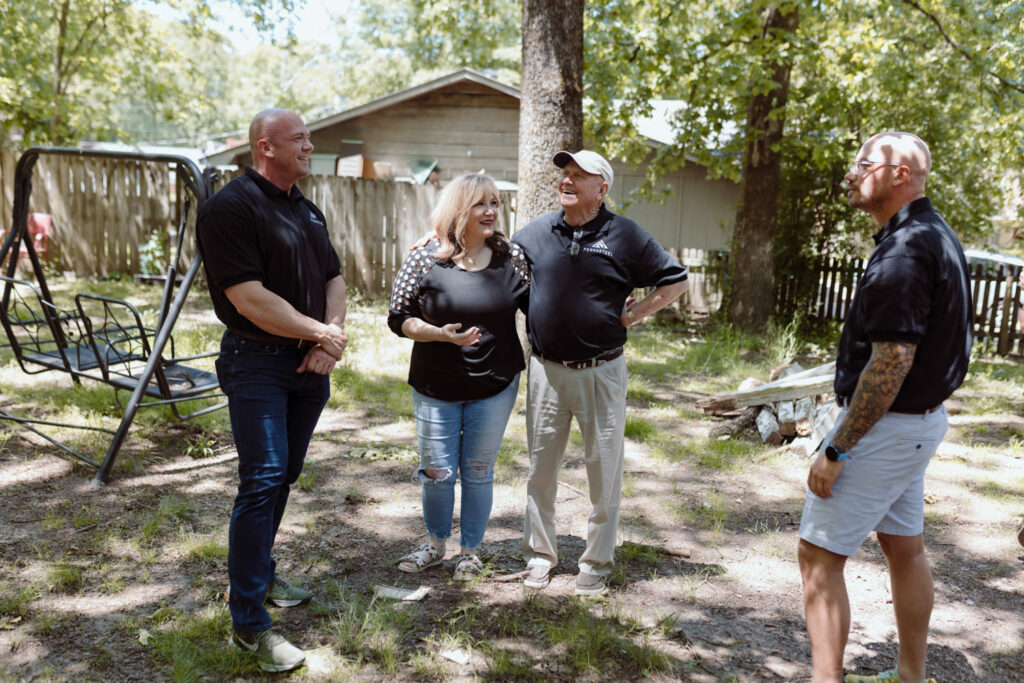 Step 2:
We'll begin working on your new deck. Most of the deck jobs that we do can be completed in about two weeks. Our professional, friendly installers will do the job right, and will do their best to make sure the installation process is as convenient for you as possible.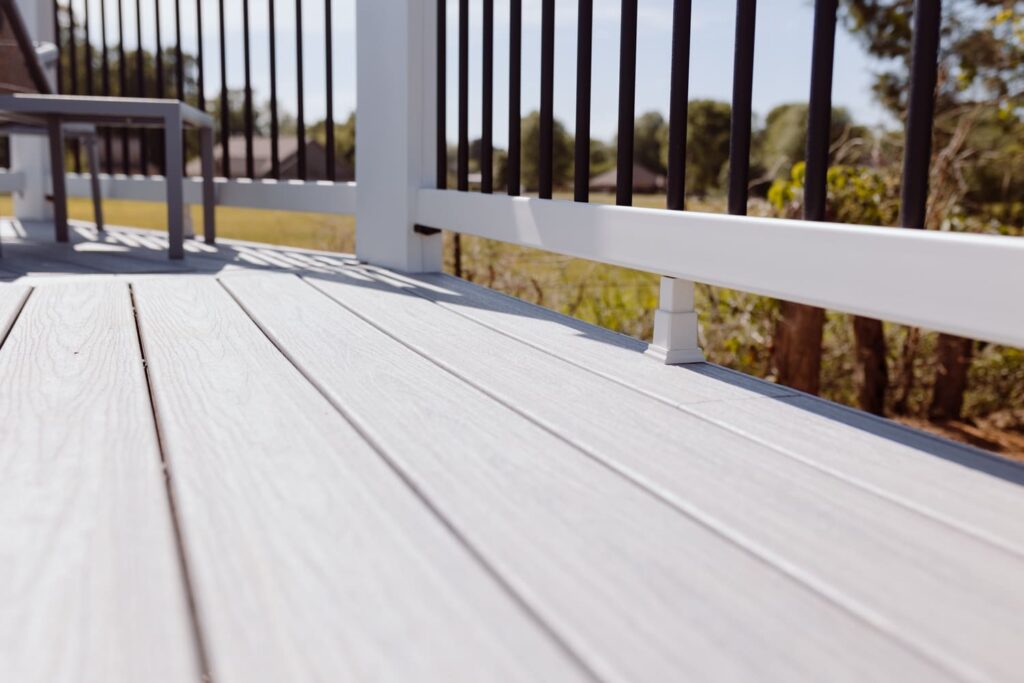 Step 3:
After we handle the cleanup, you're ready to enjoy your new custom deck. Invite your friends and family for a barbeque, or just relax in your backyard and appreciate how beautiful your home is.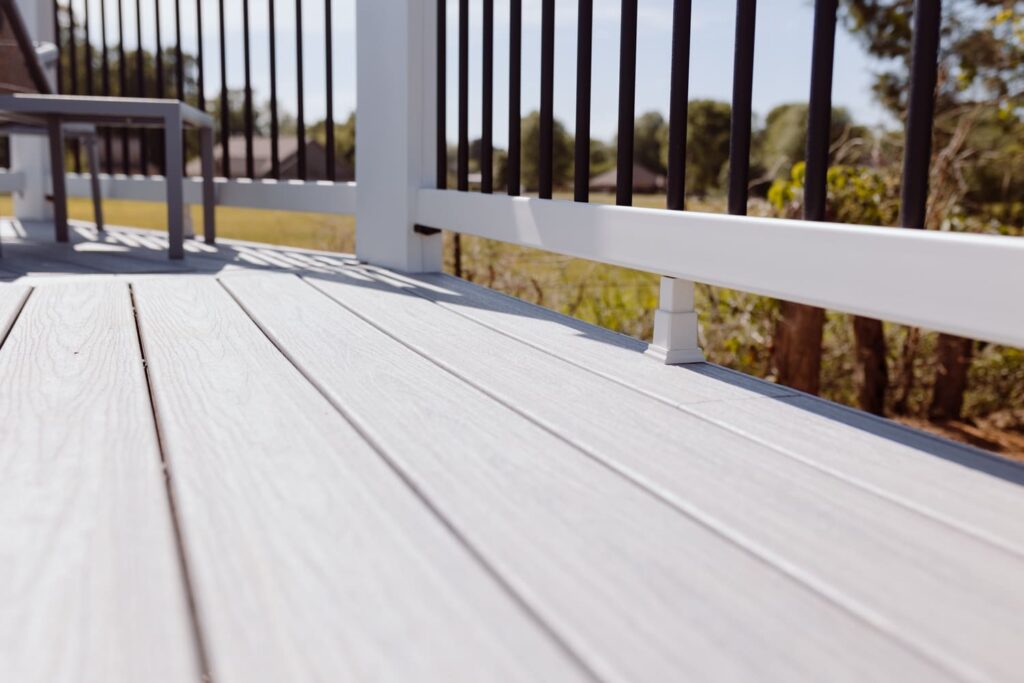 Metal Roof Financing
Talk to us about our convenient financing options today. PermaSteel is one of the only, if not the only home improvement company in Central Arkansas offering financing for decks and patios. We are connected with all of the top finance companies, seven companies in all, that provide you with the absolute most flexible plan available.
Competitive Payment Options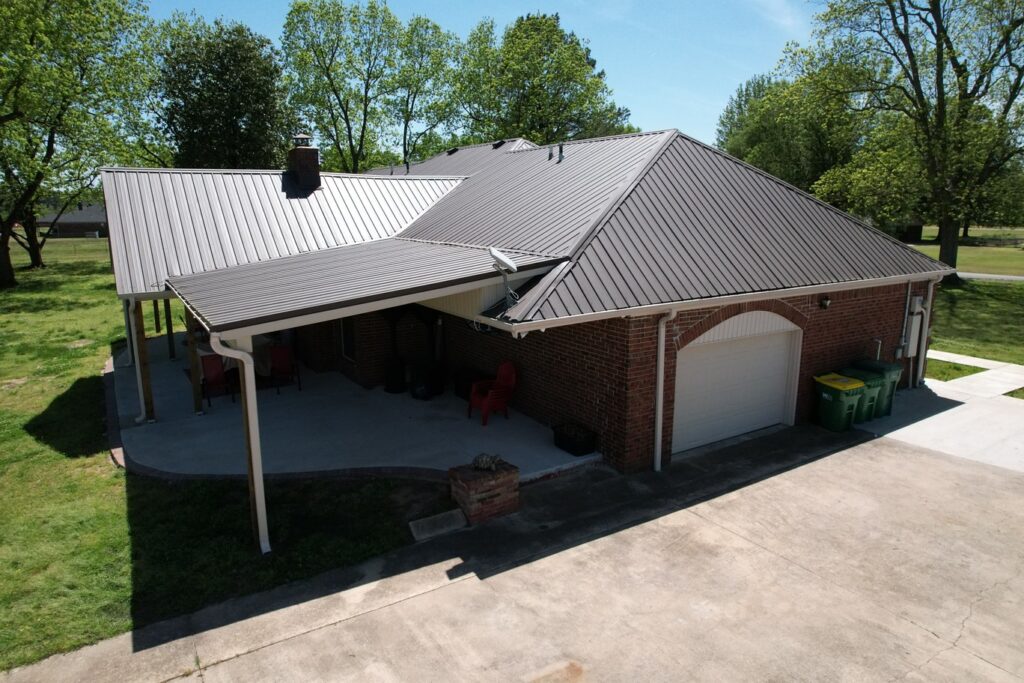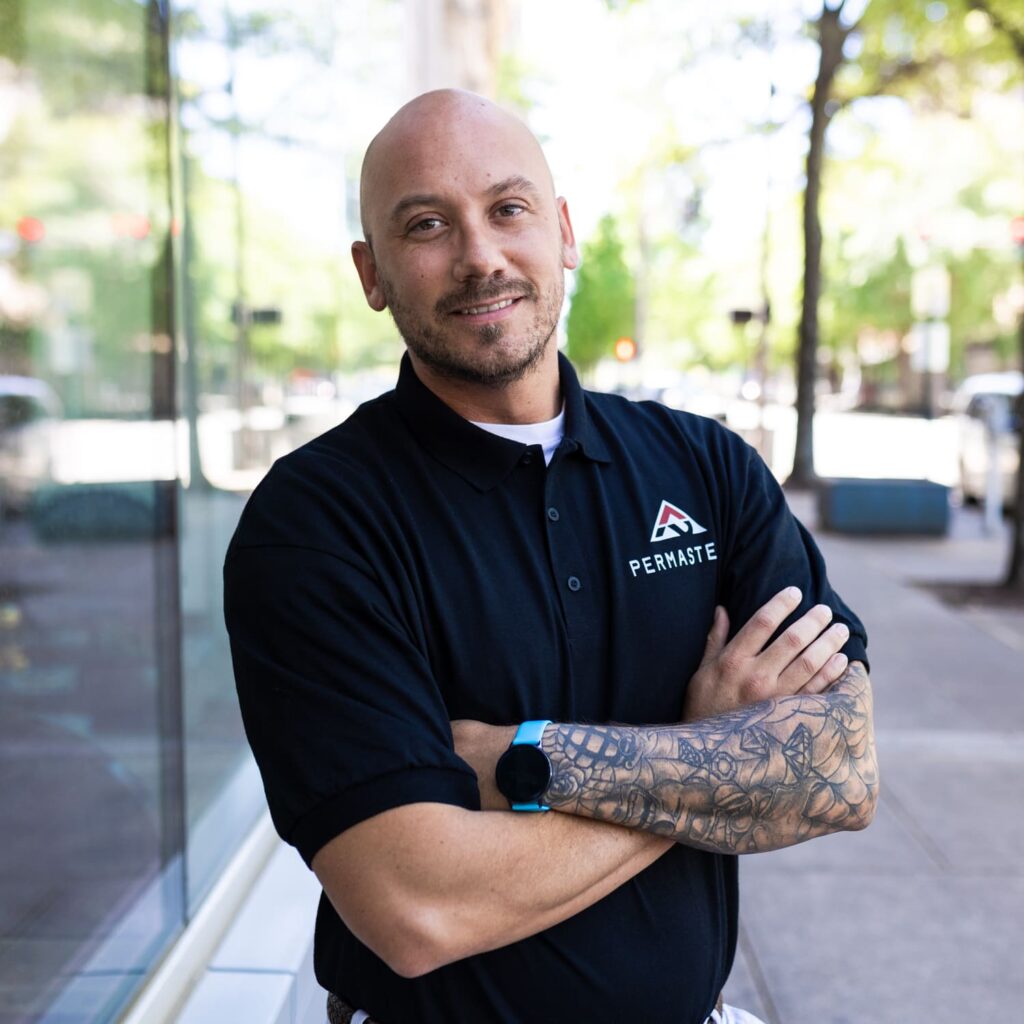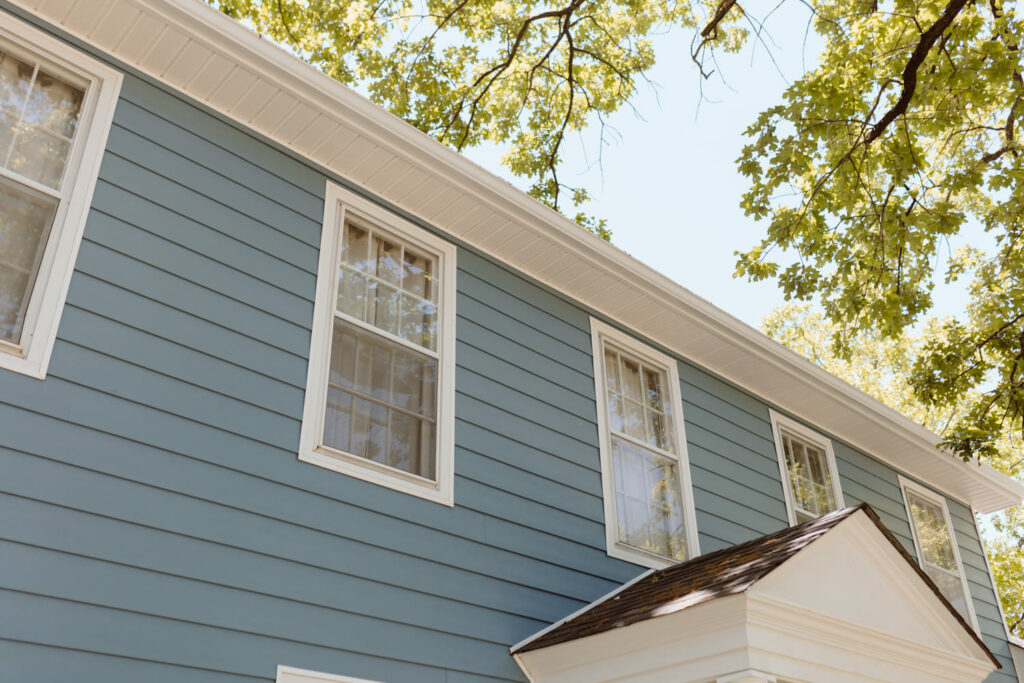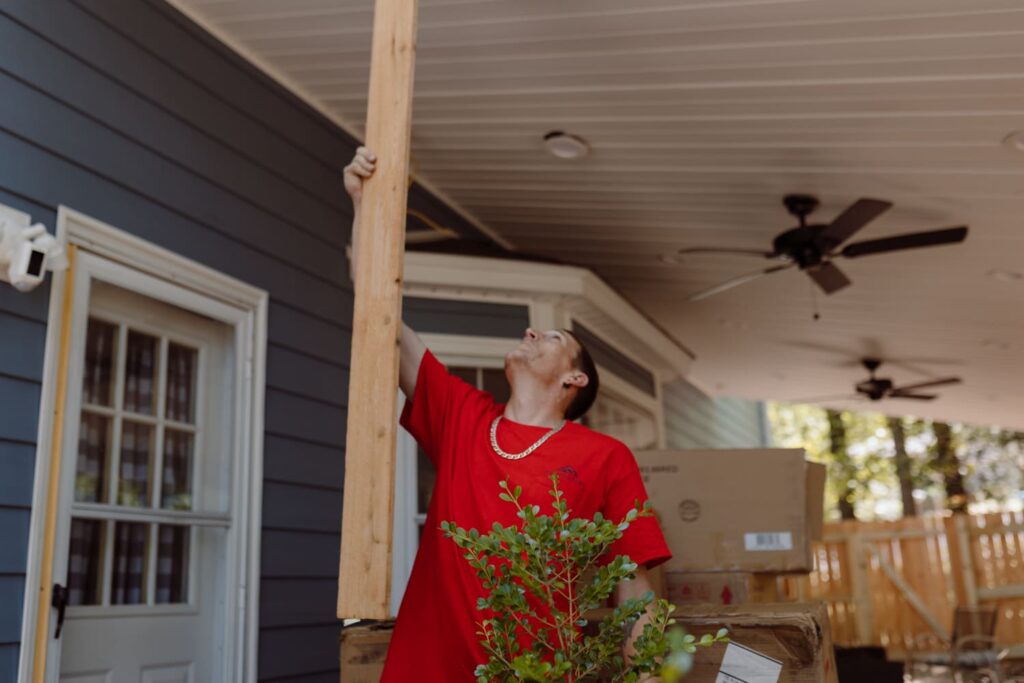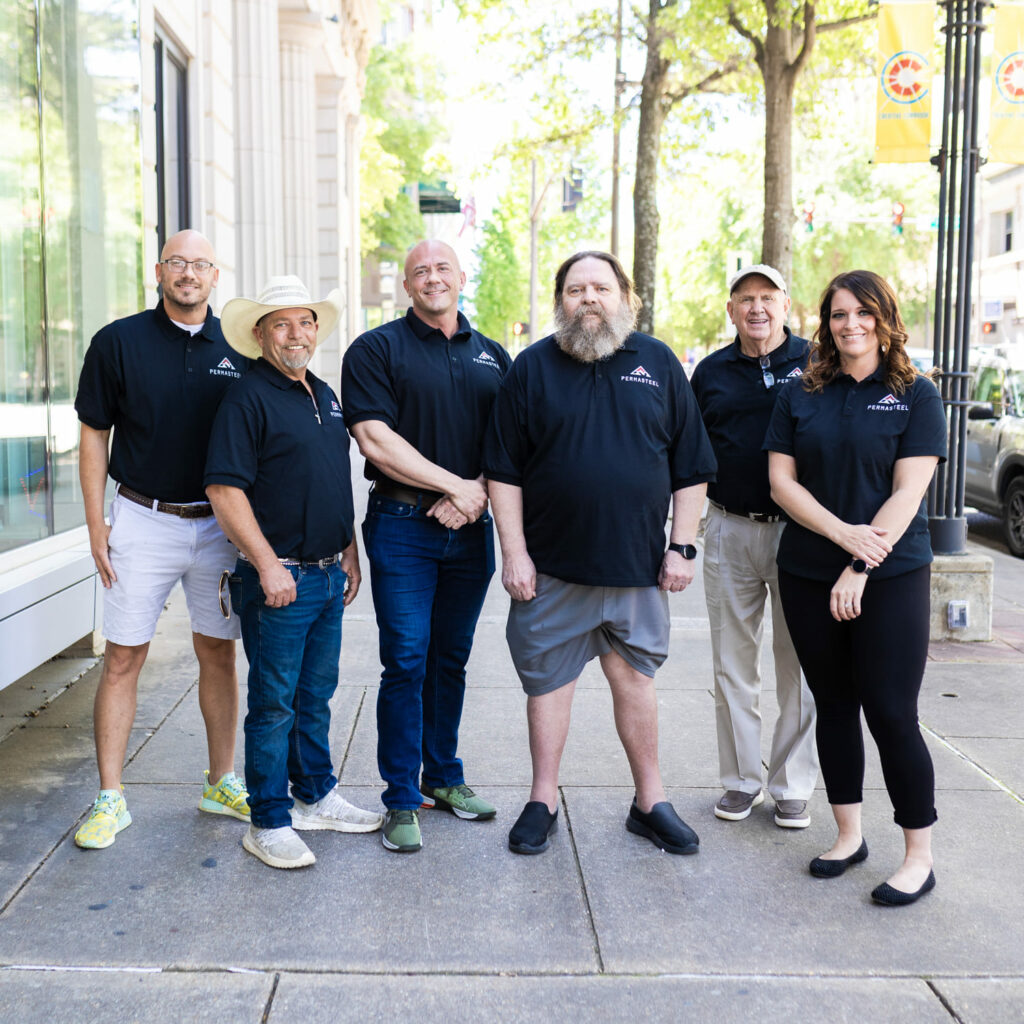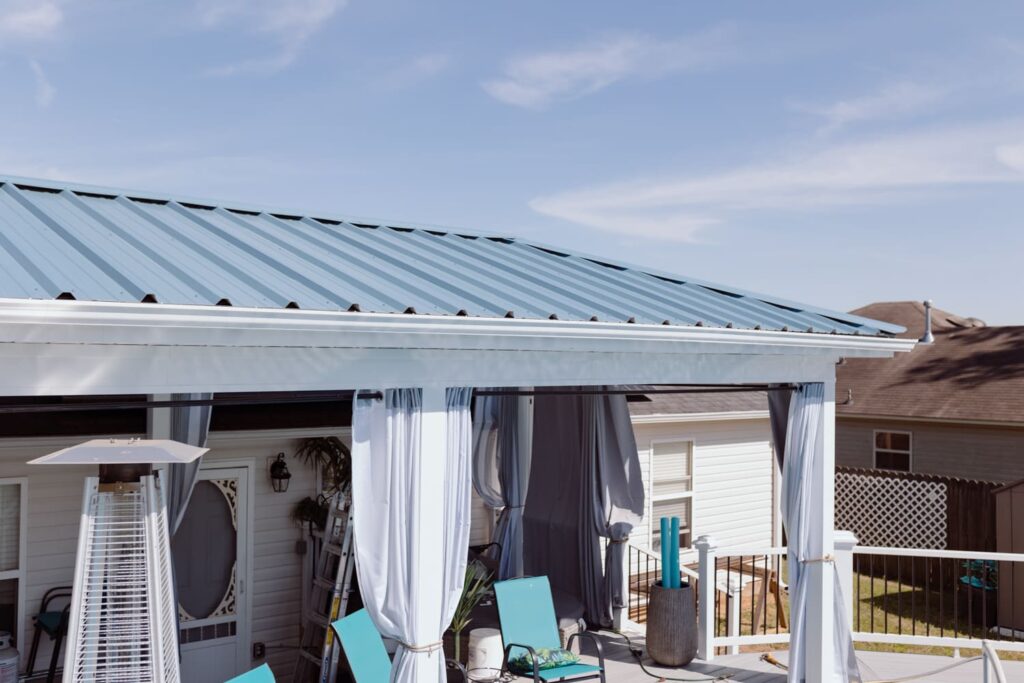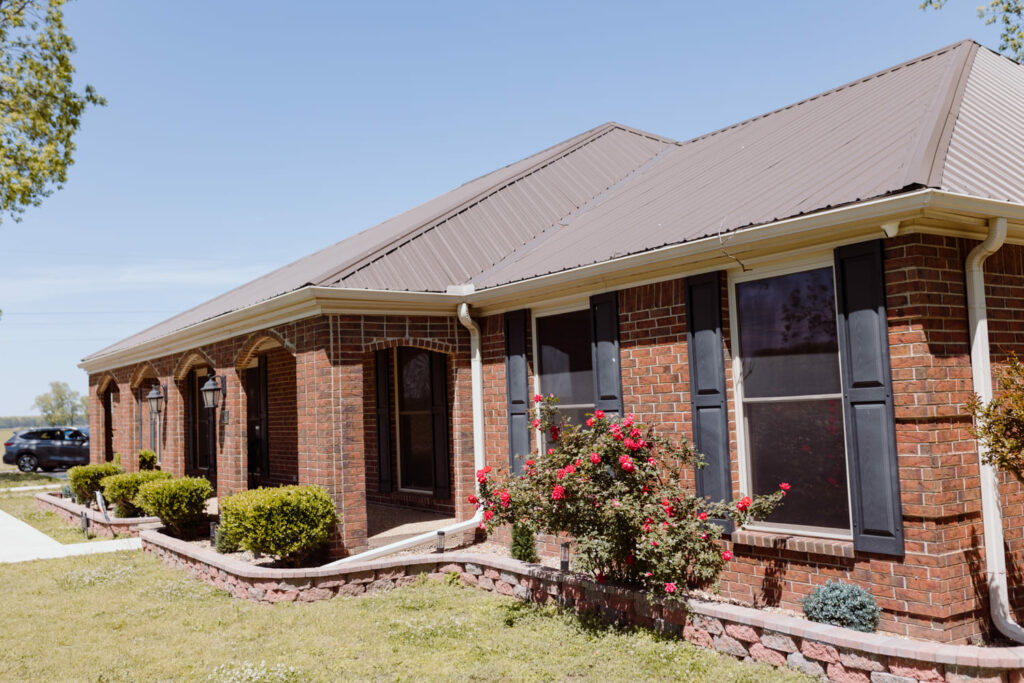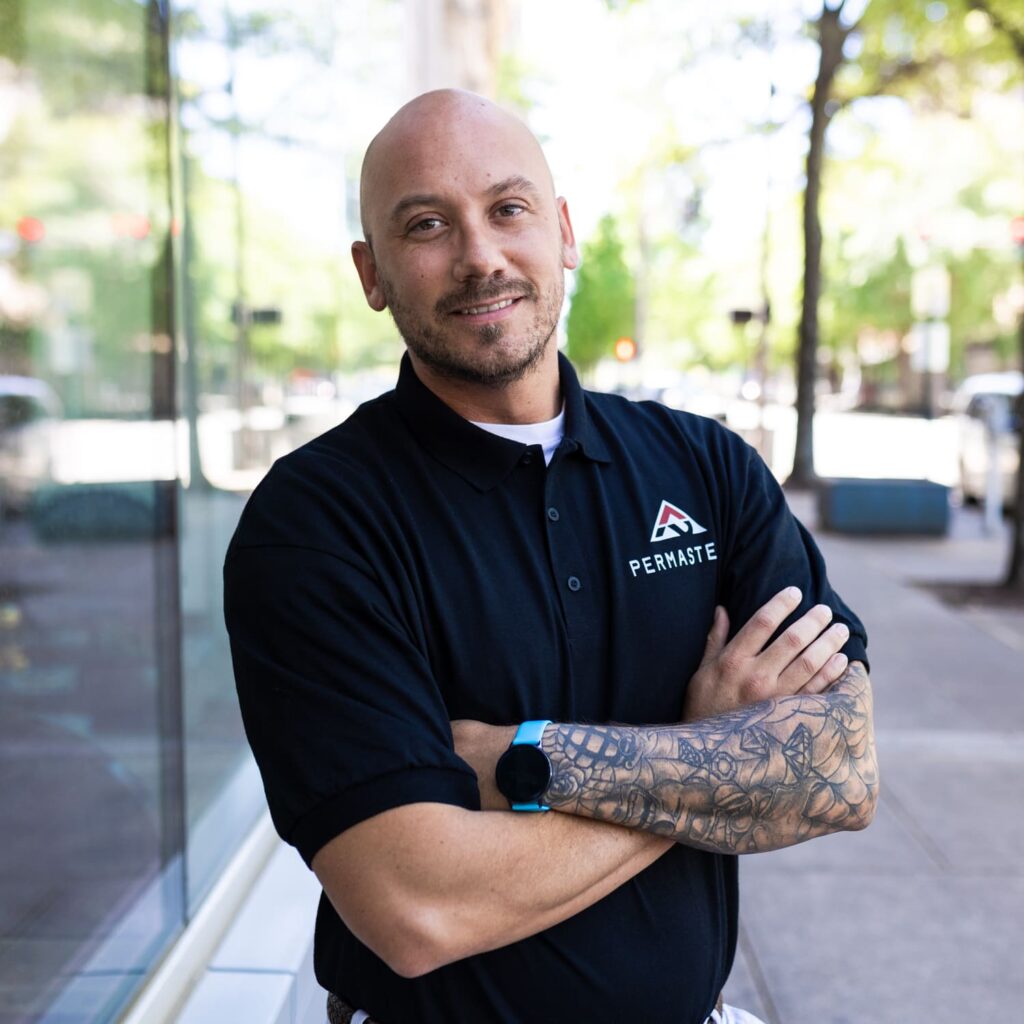 Get a Free Estimate today
If your home is in Little Rock, North Little Rock, Sherwood, Jacksonville, or anywhere in Central Arkansas, talk to the professionals at PermaSteel. Whether you need metal roofing, siding, windows, or a new deck, PermaSteel has what you need, and can handle the job quickly with affordable rates. Call us at (501) 904-6181, email us at service@permasteel.me, or fill out the form here and we'll get you set up with a free estimate.
Get a Free Estimate Today