Home Services Investment
We make it easy for you to get the house of your dreams
For nearly 15 years, PermaSteel has been providing homes in Central Arkansas with some of the most beautiful metal roofing, siding, custom windows, and decks. Browse through our gallery and see some of our handywork for yourself. If you see something you think would look good on your home, let us know, and we'll see if we can do something similar for you.
Siding
Metal Roofing
Windows
Decks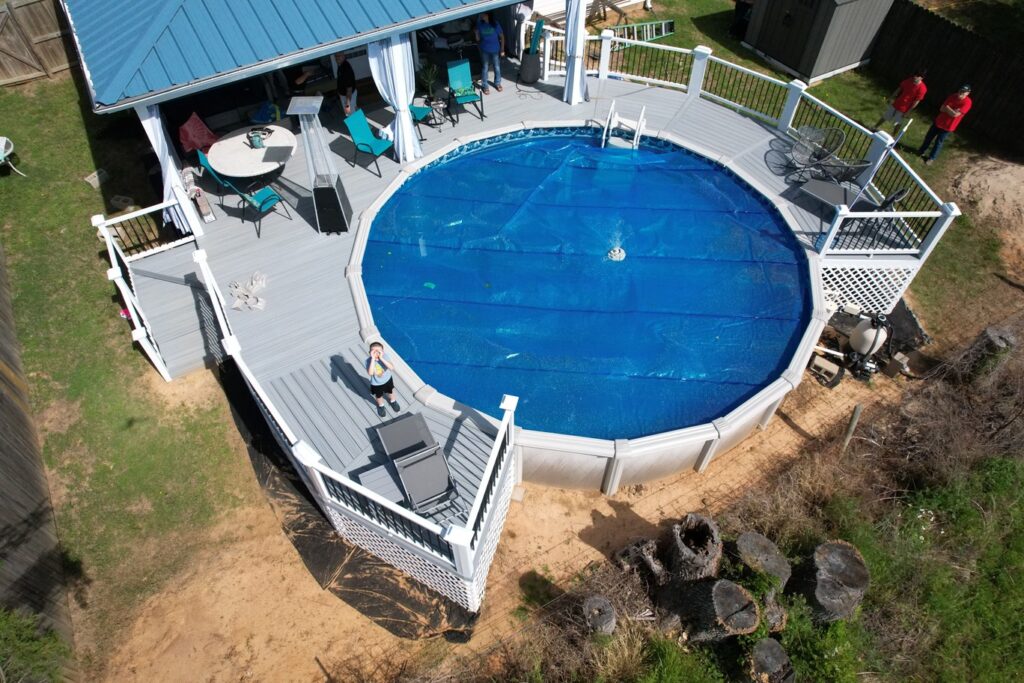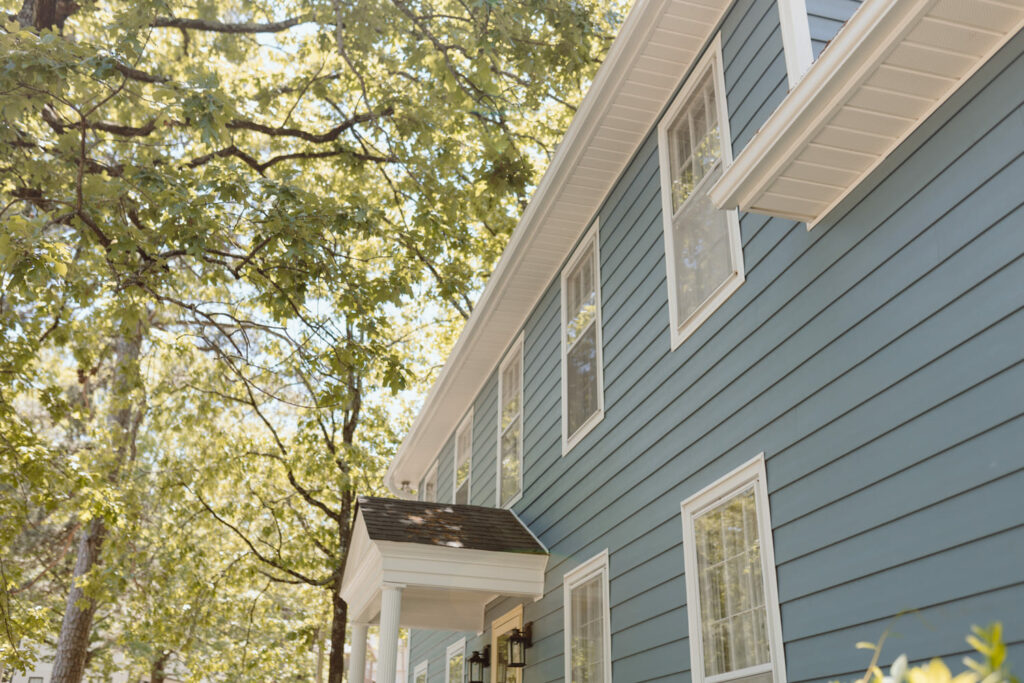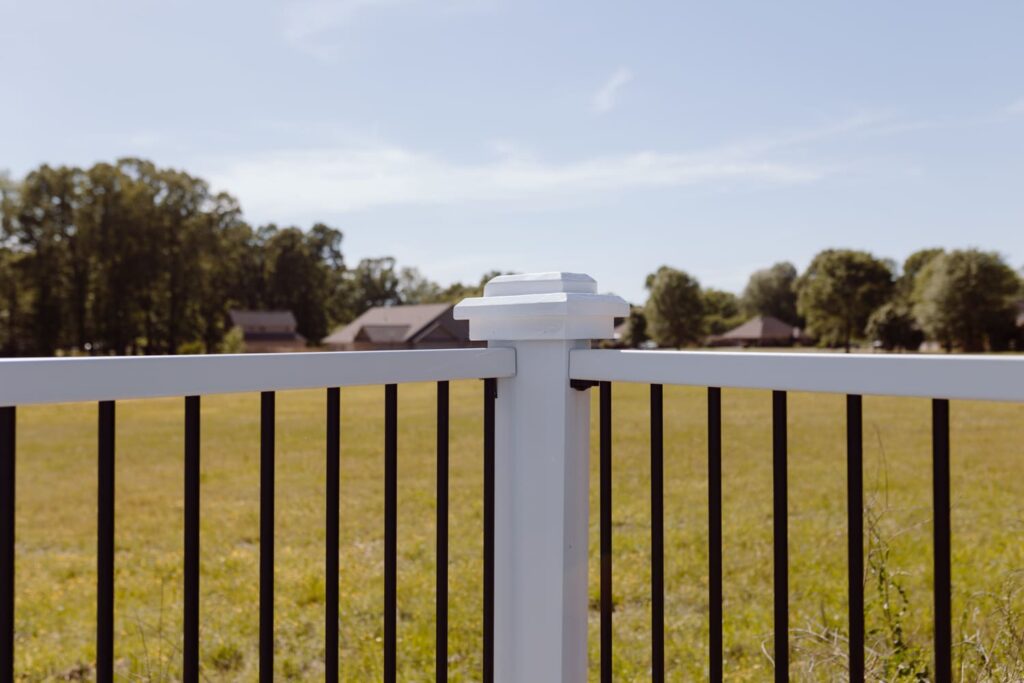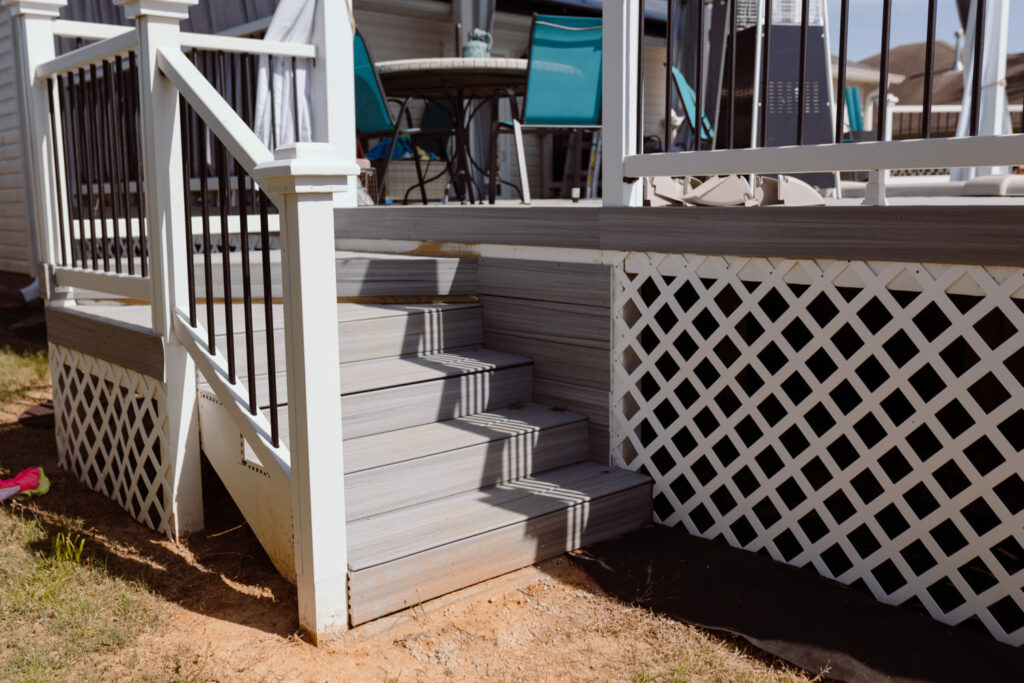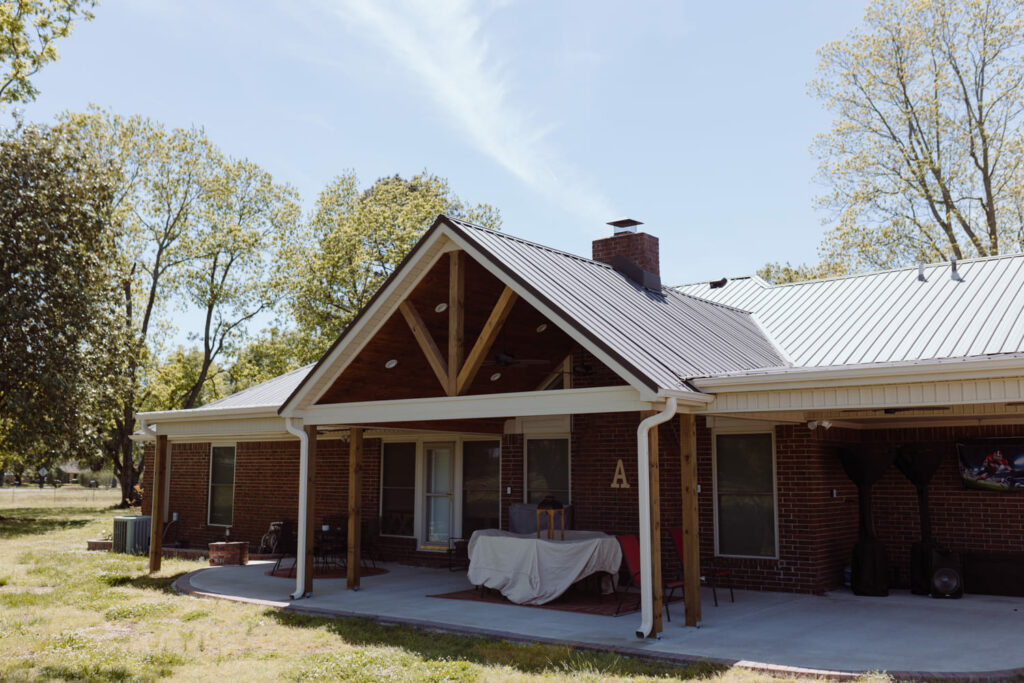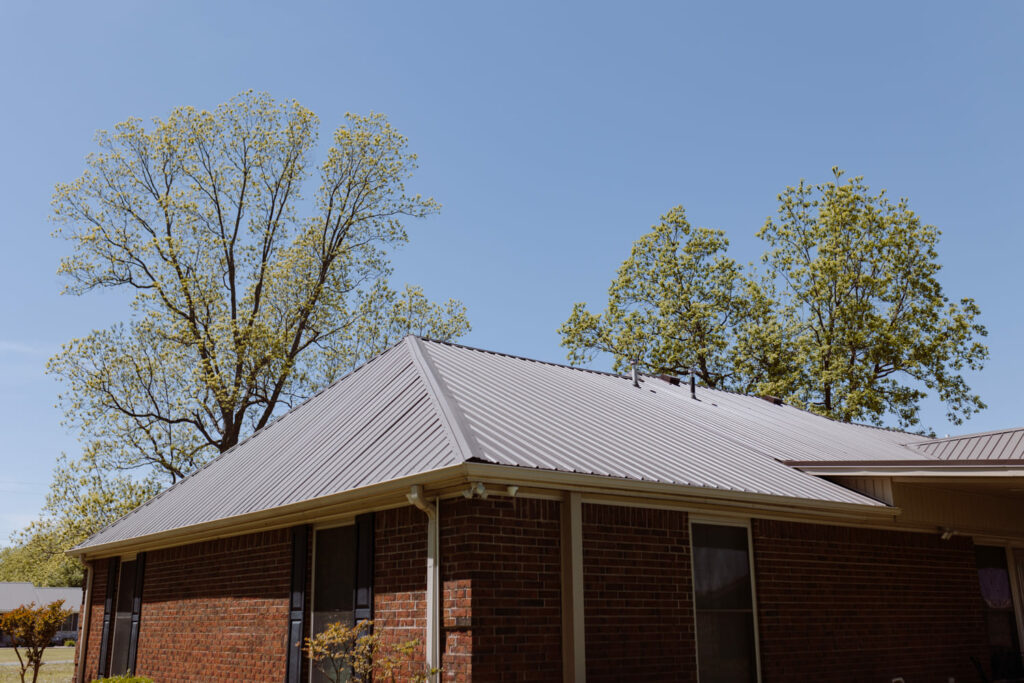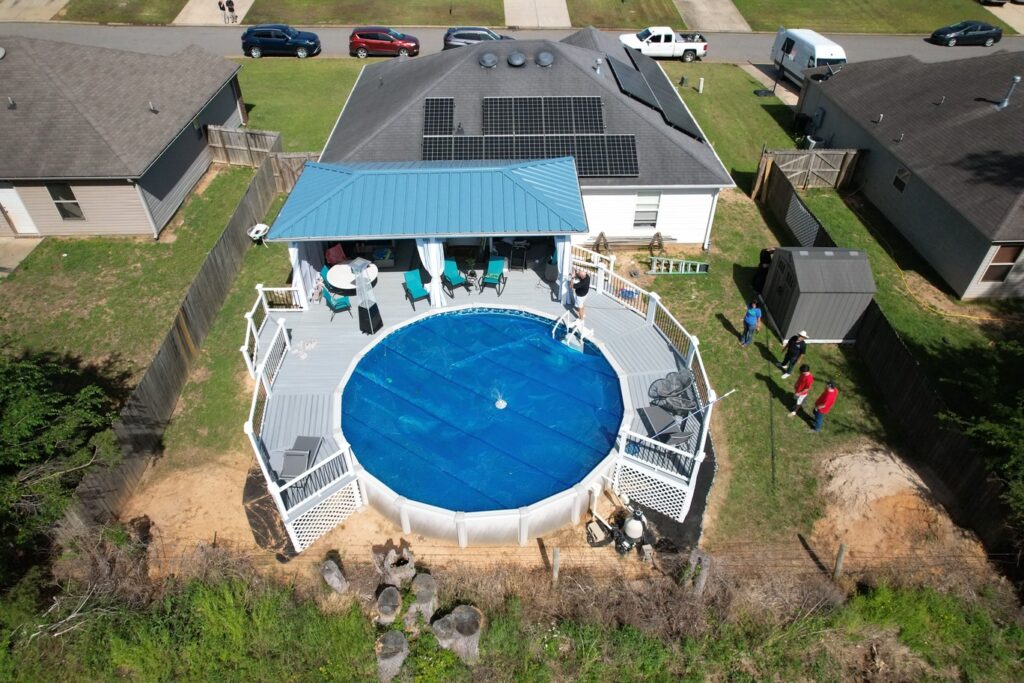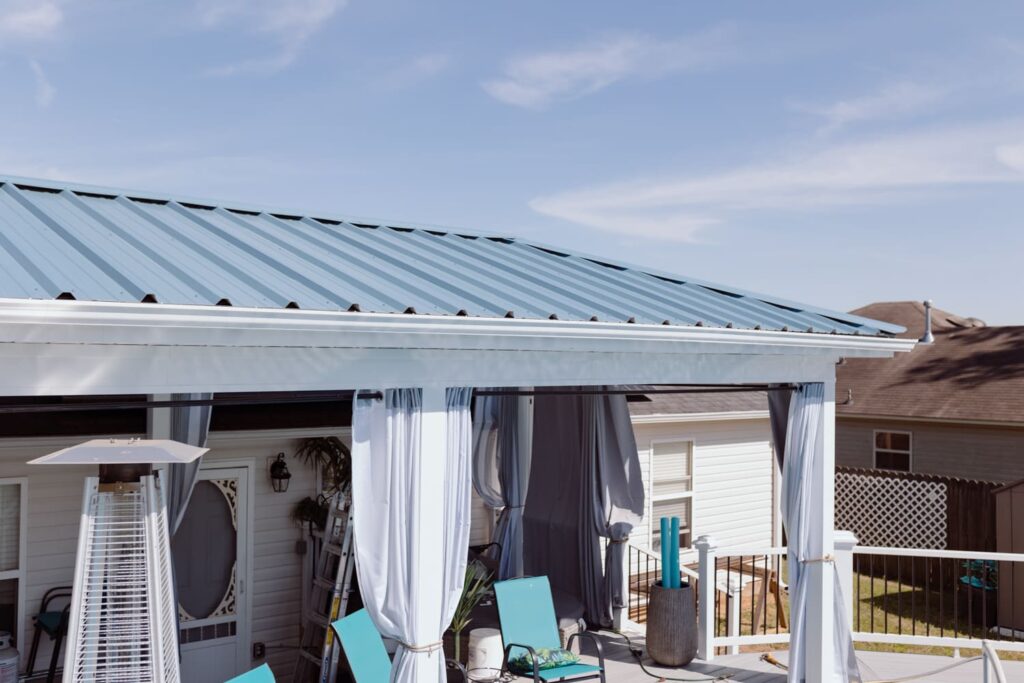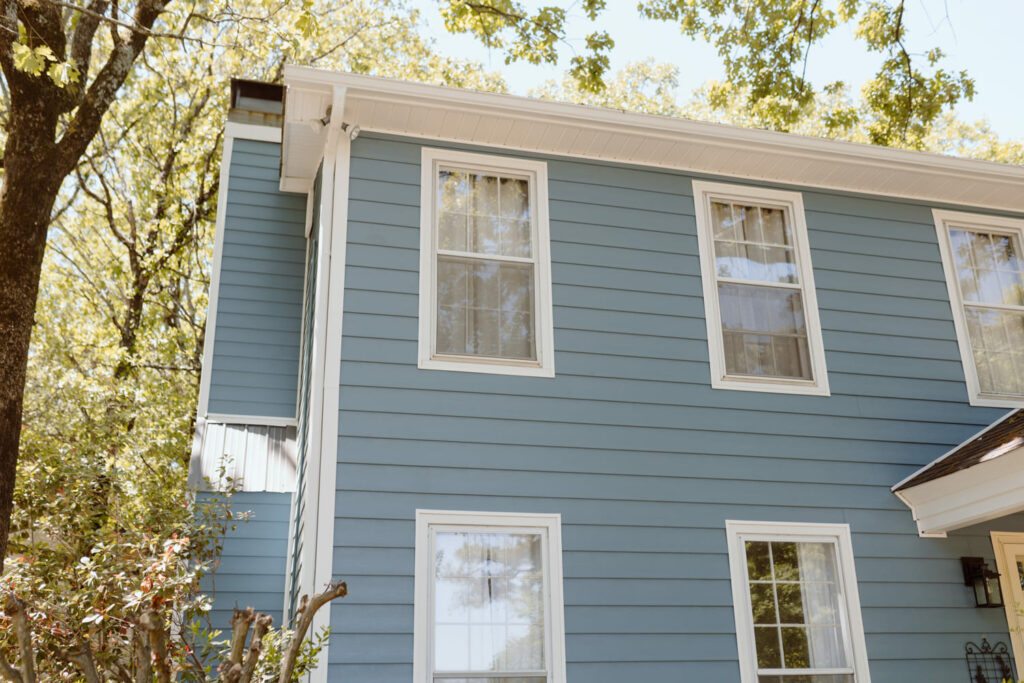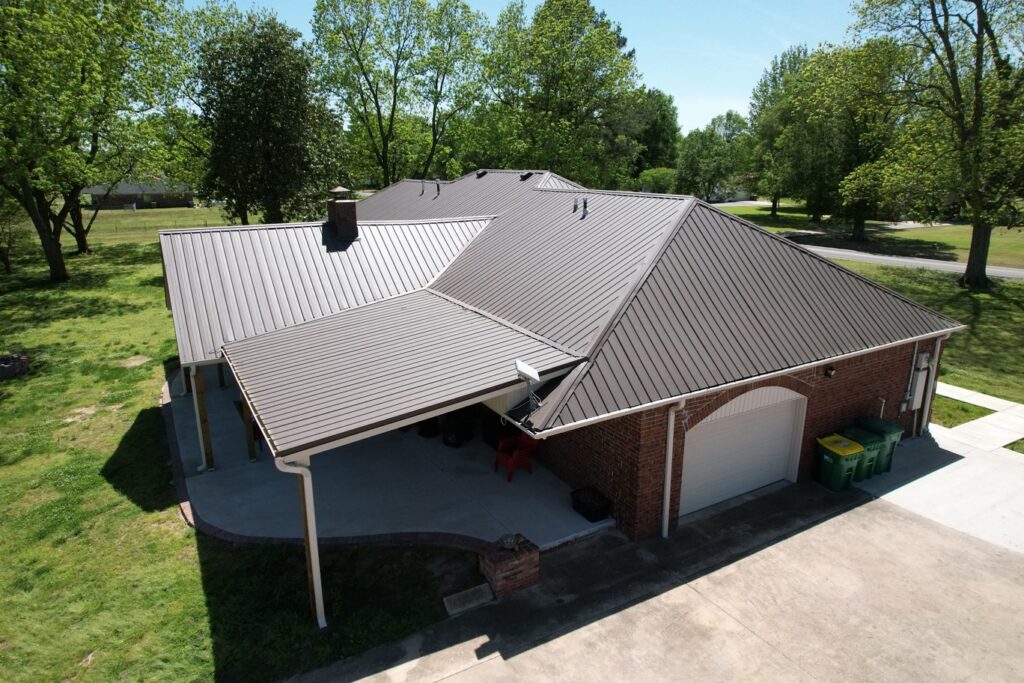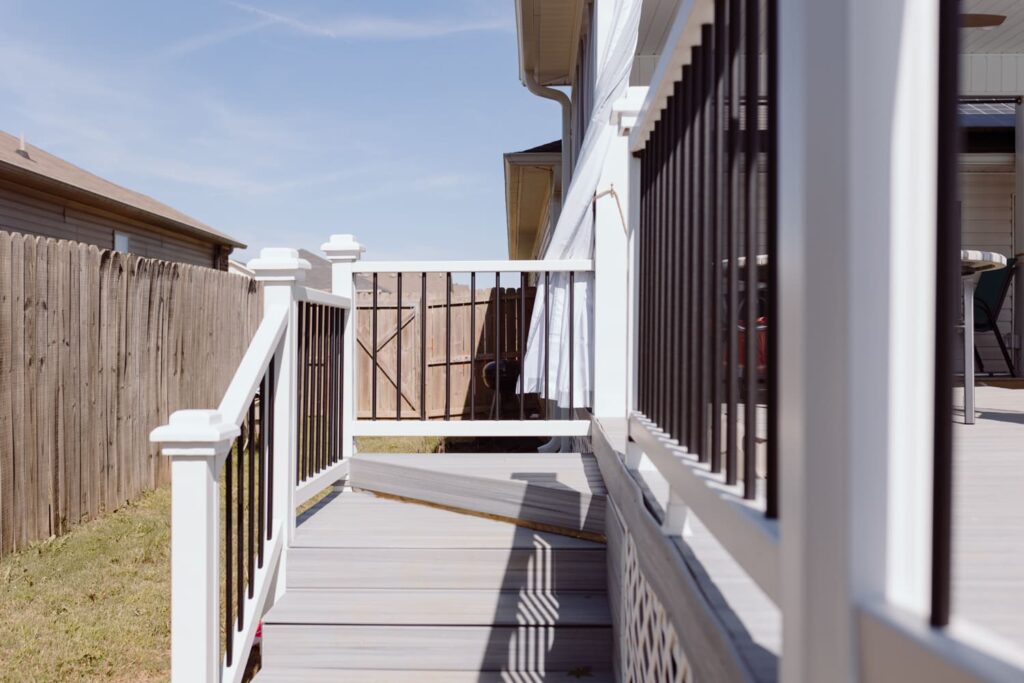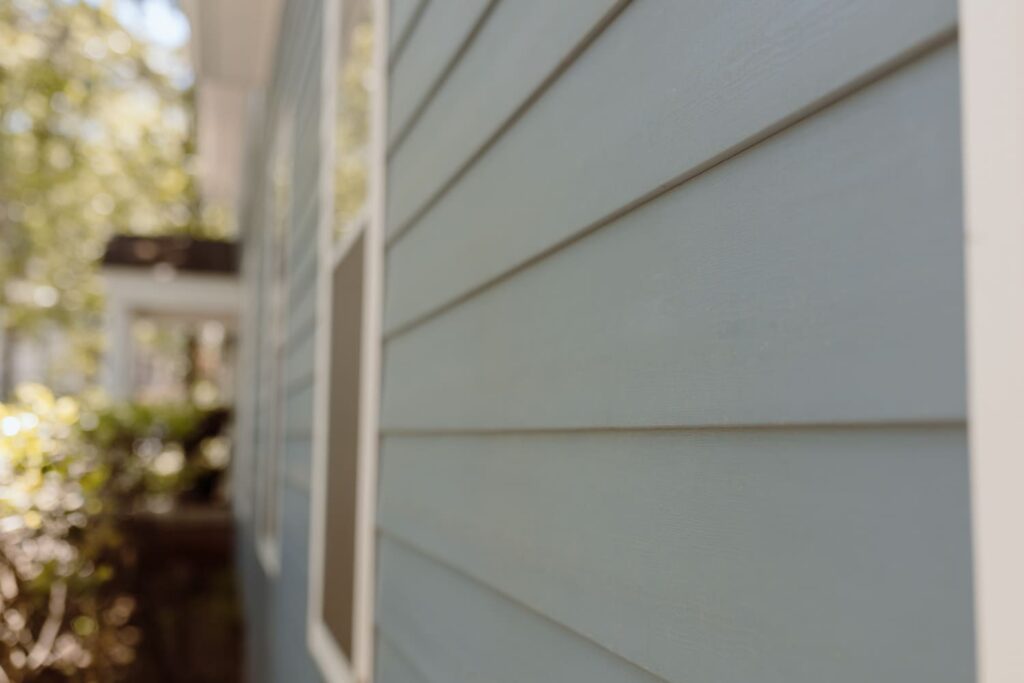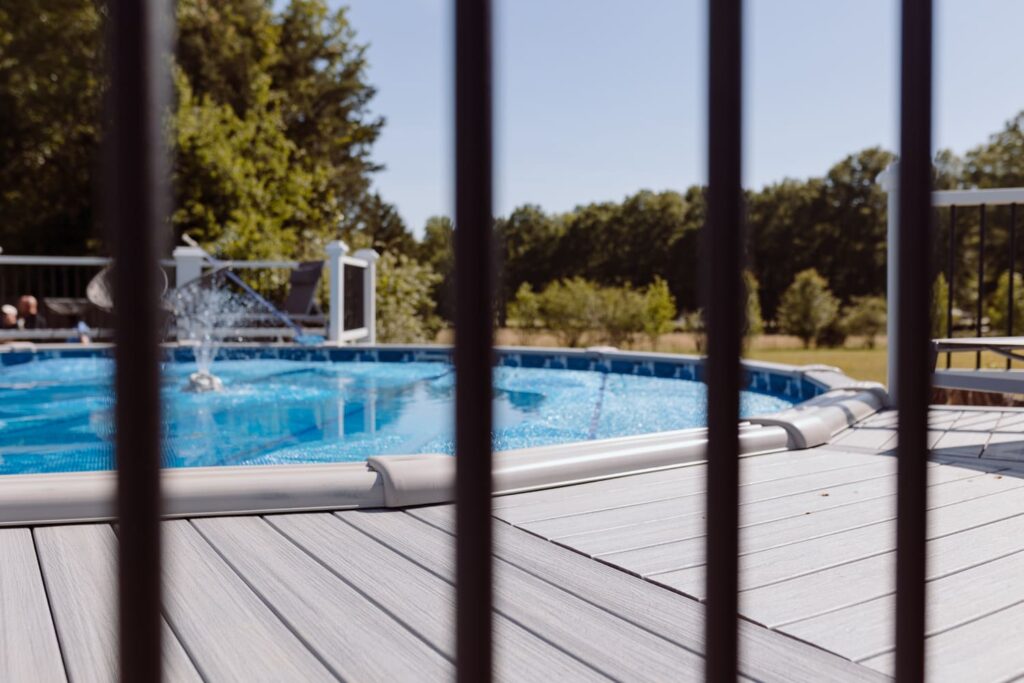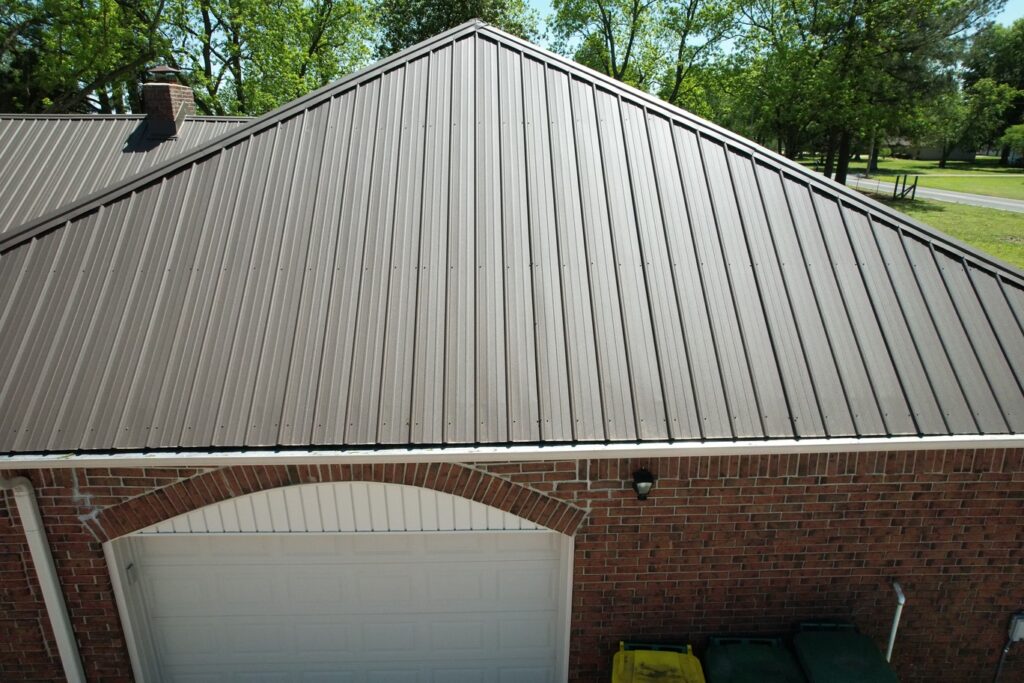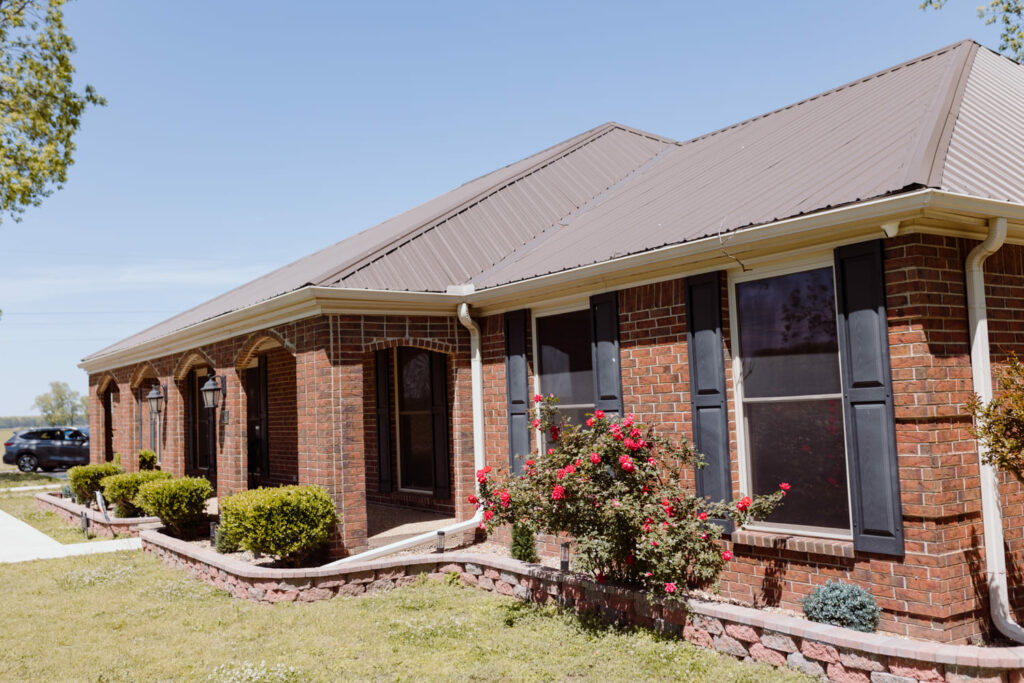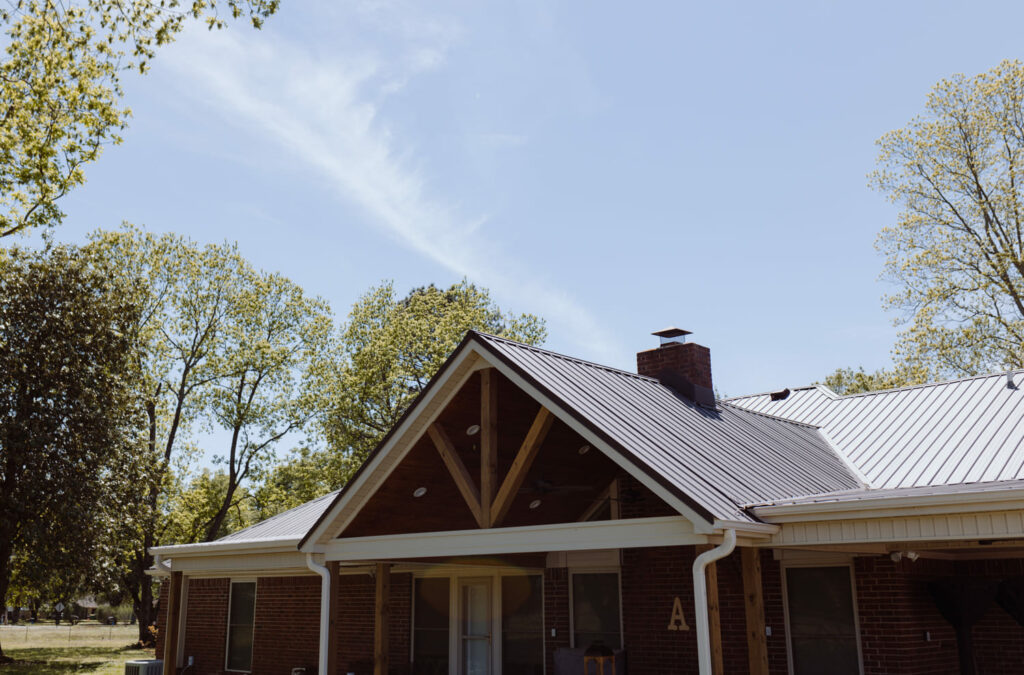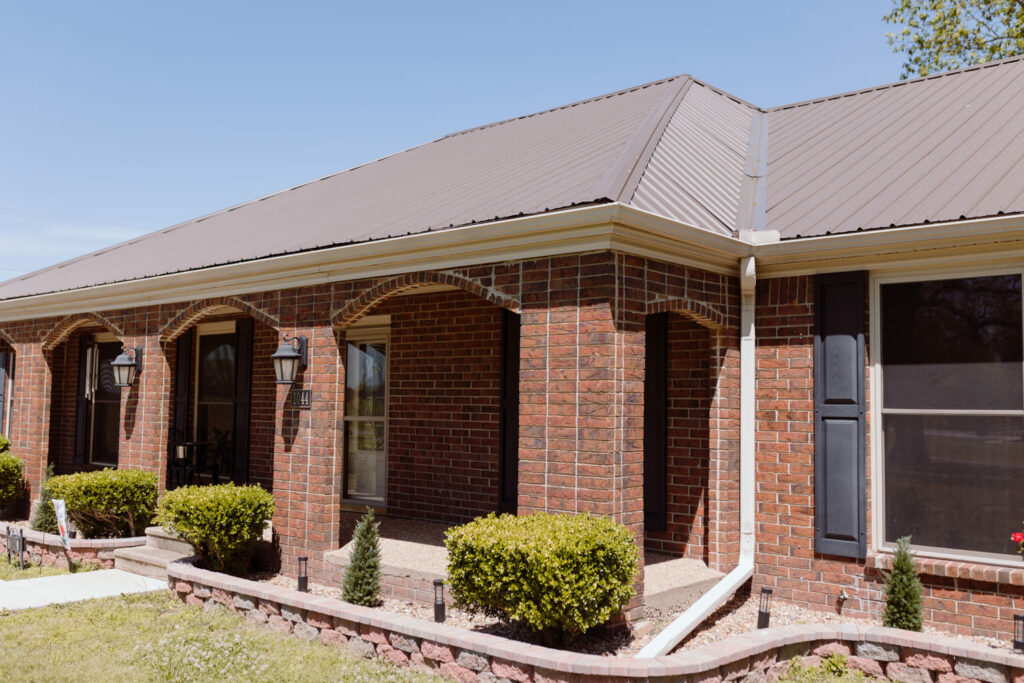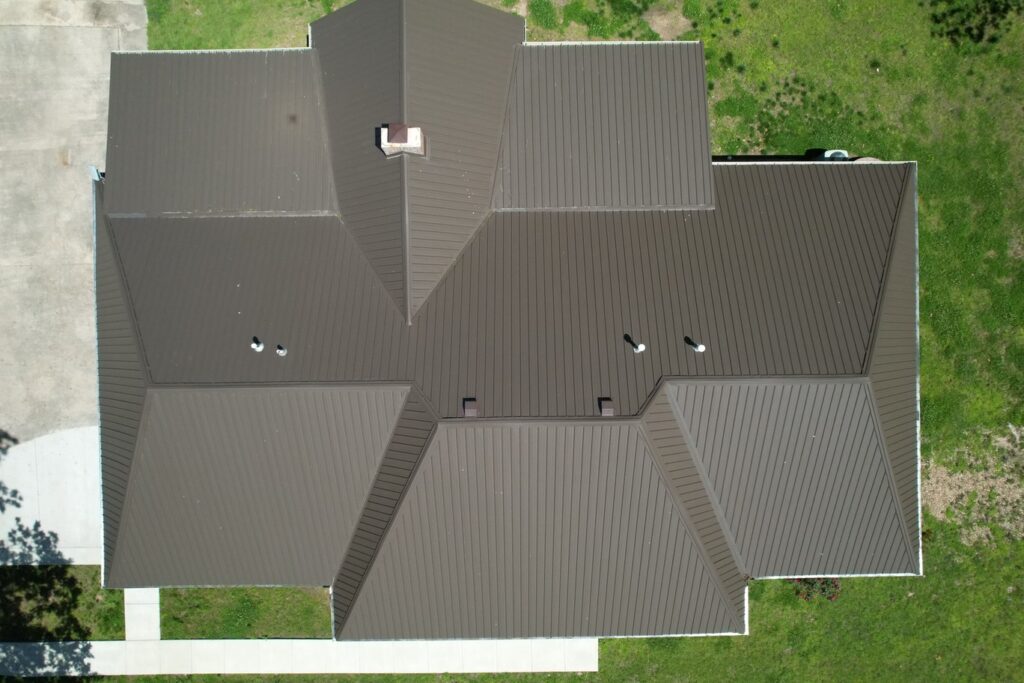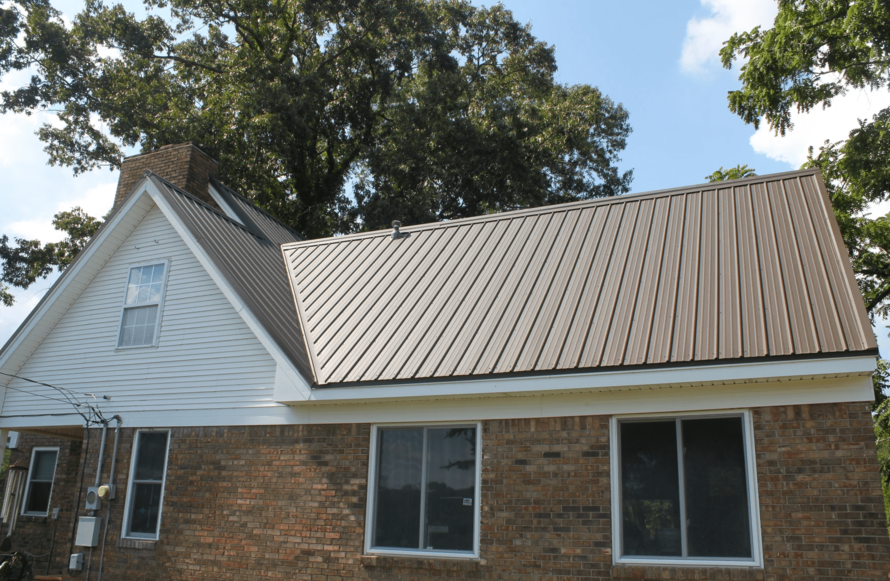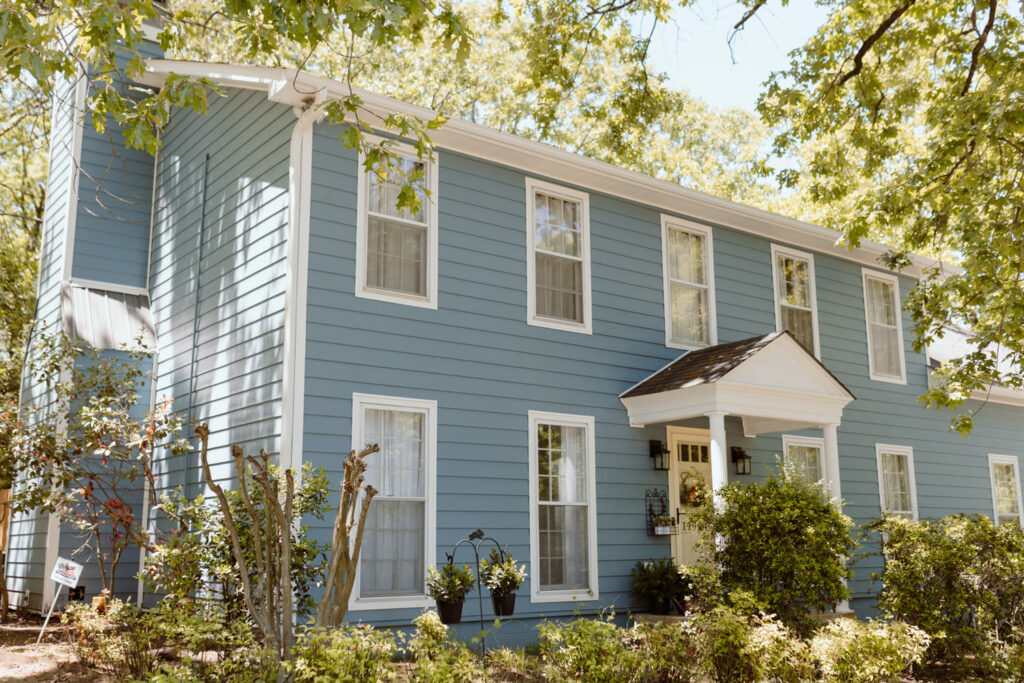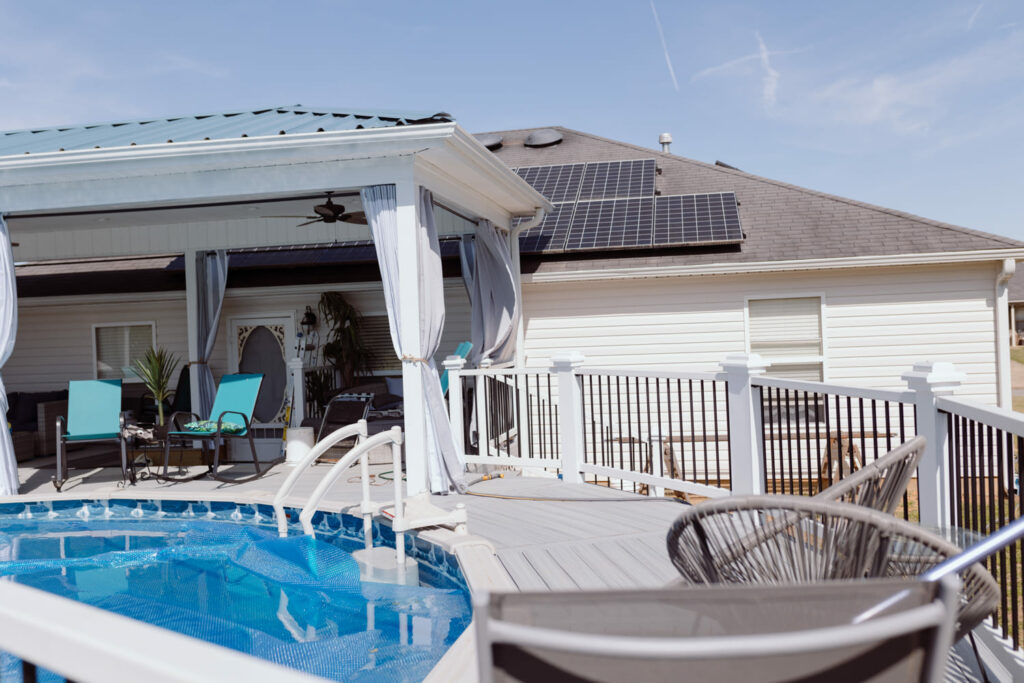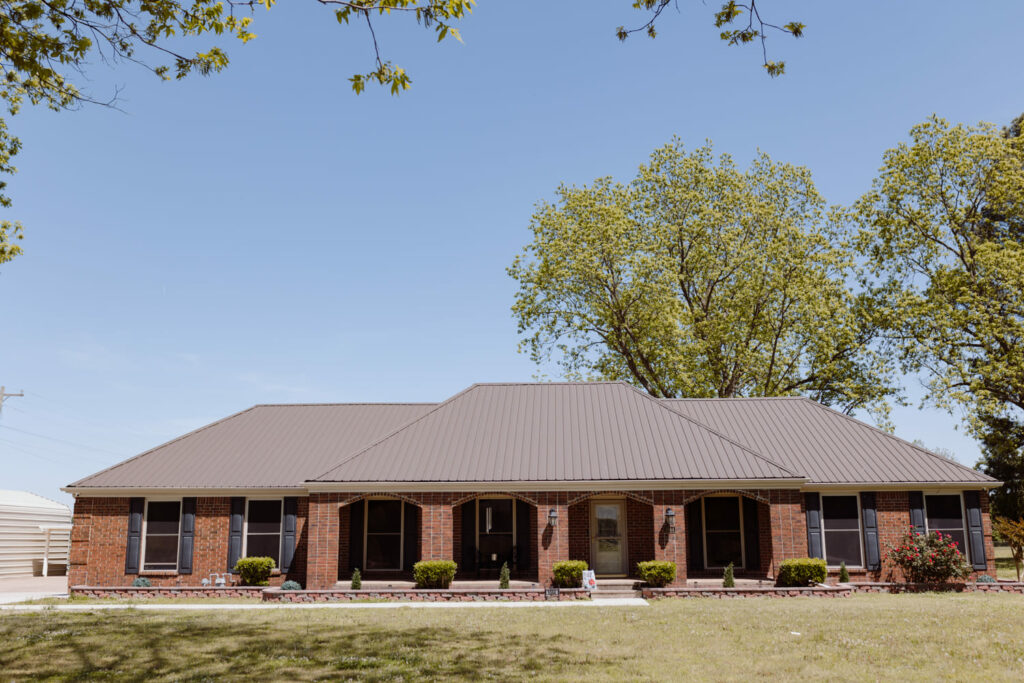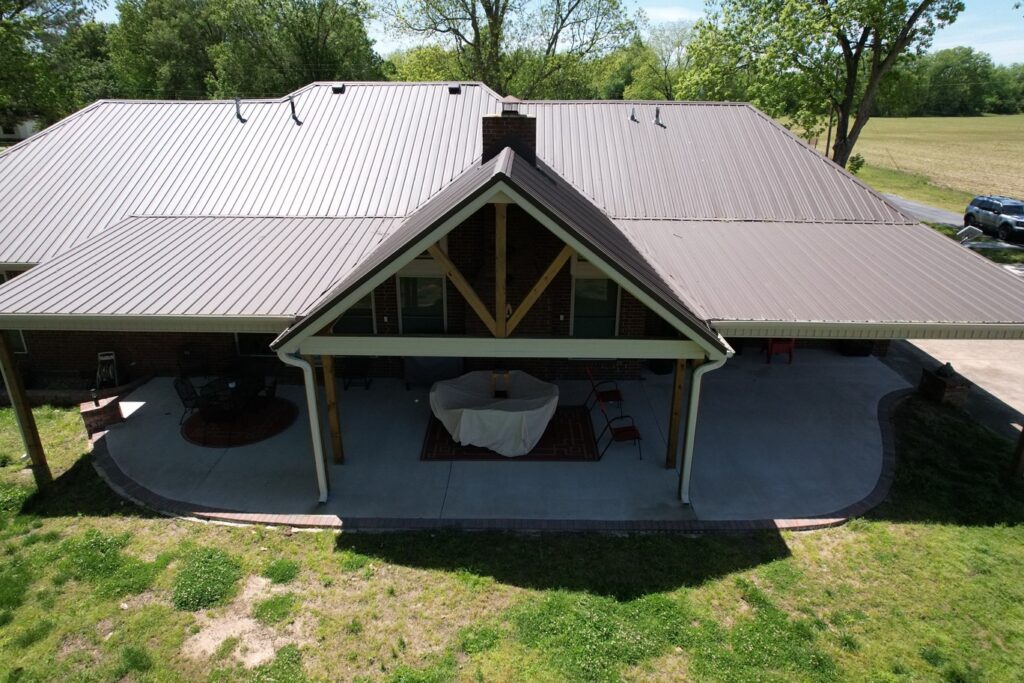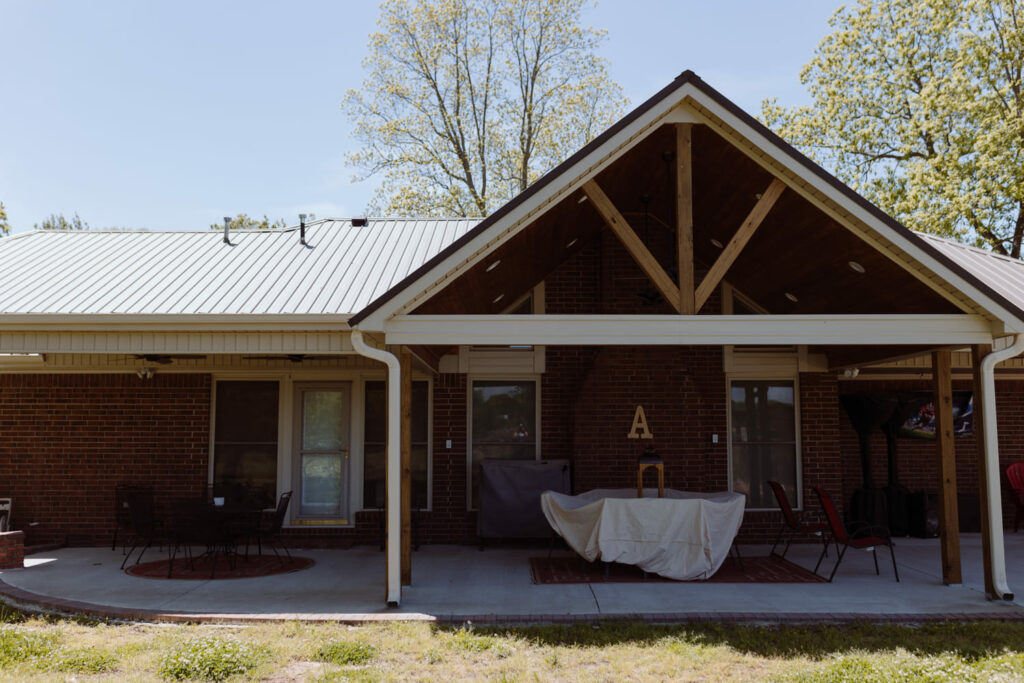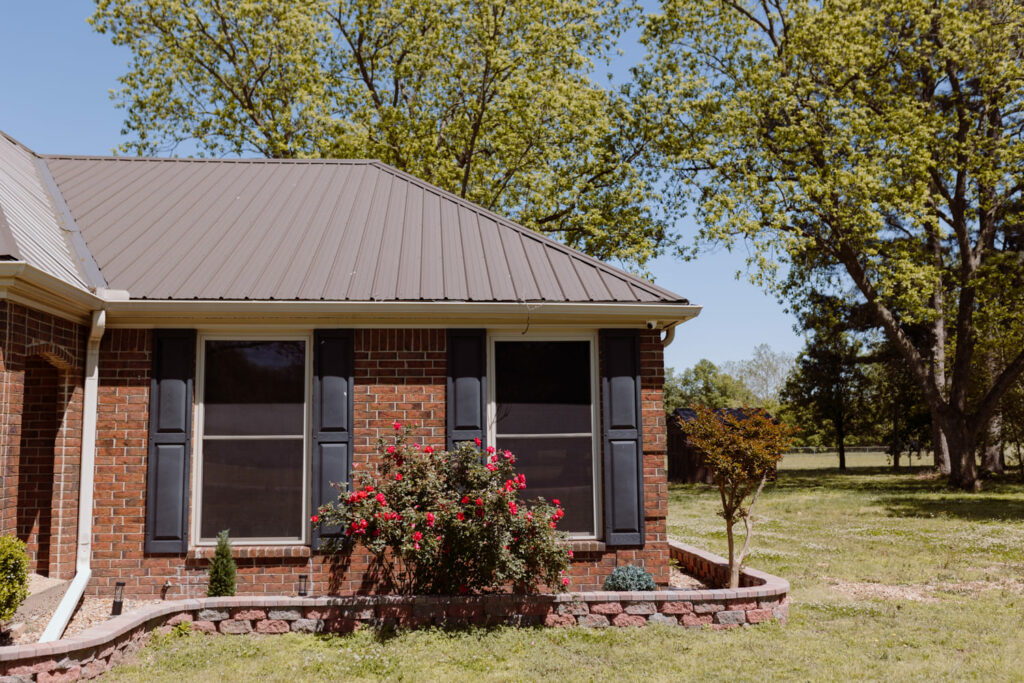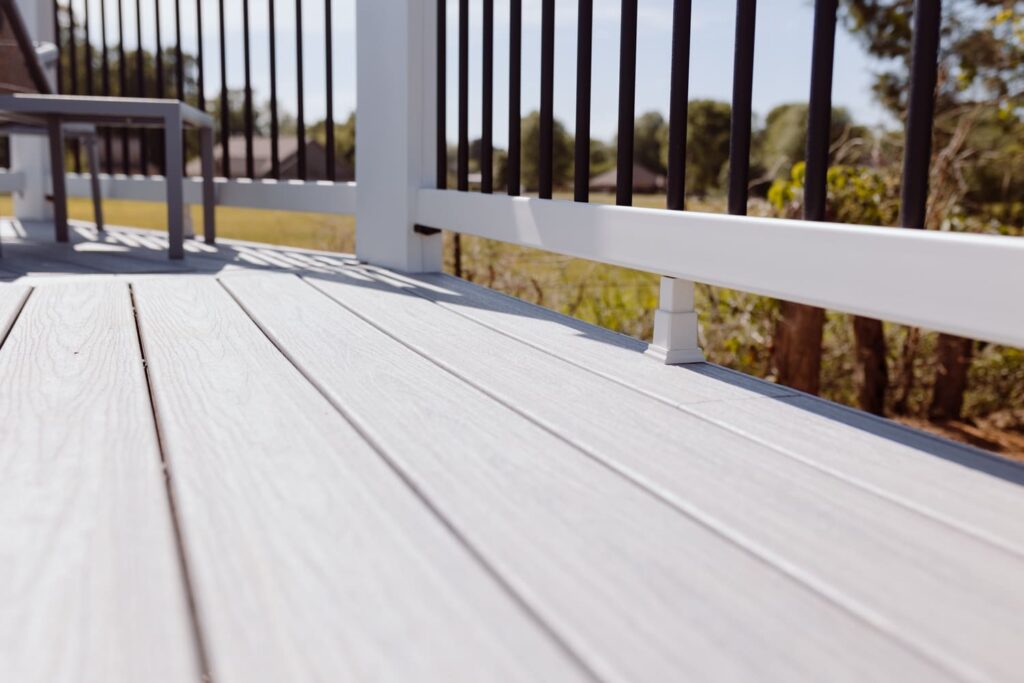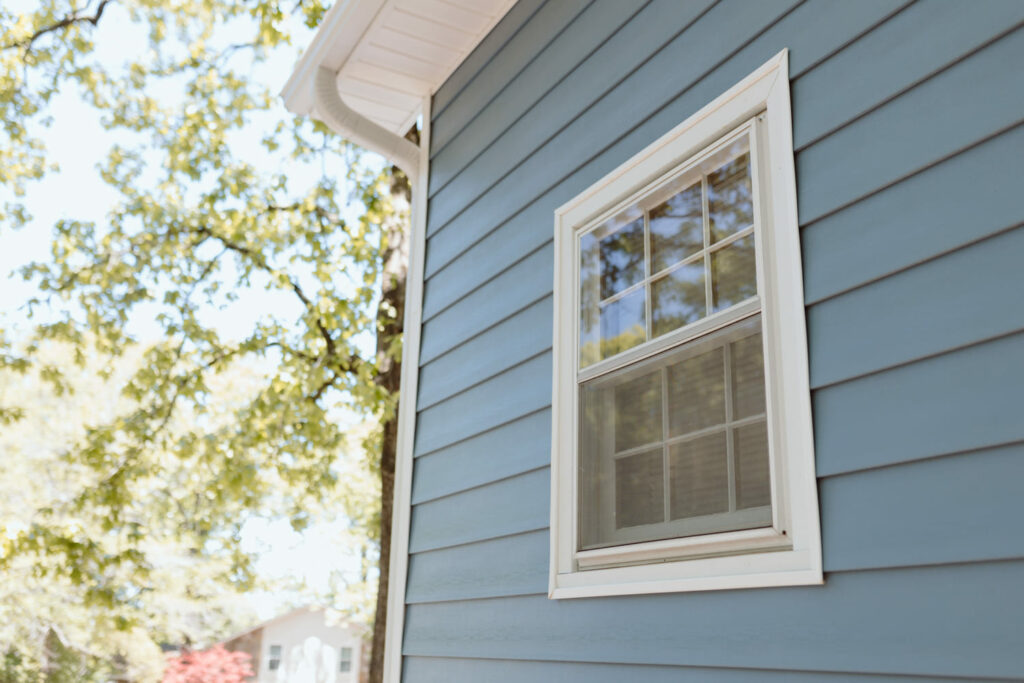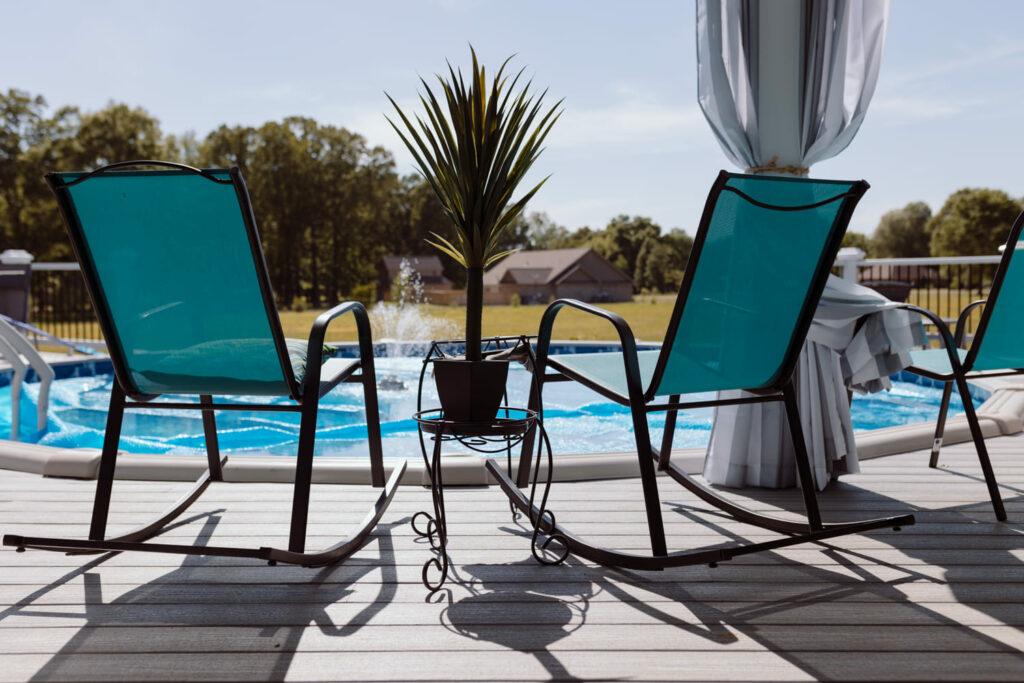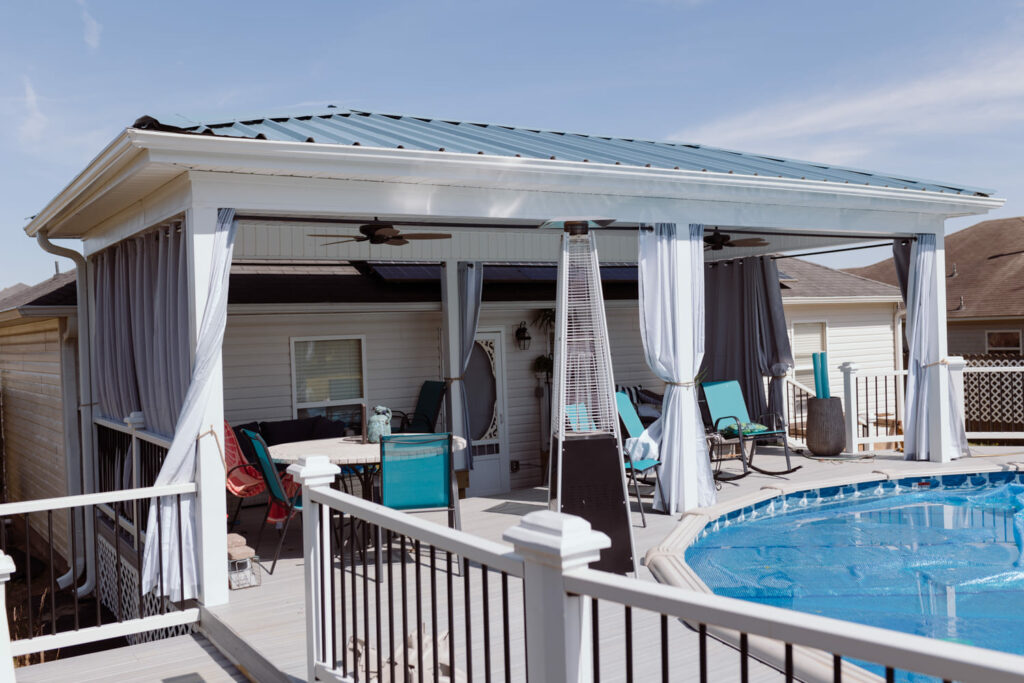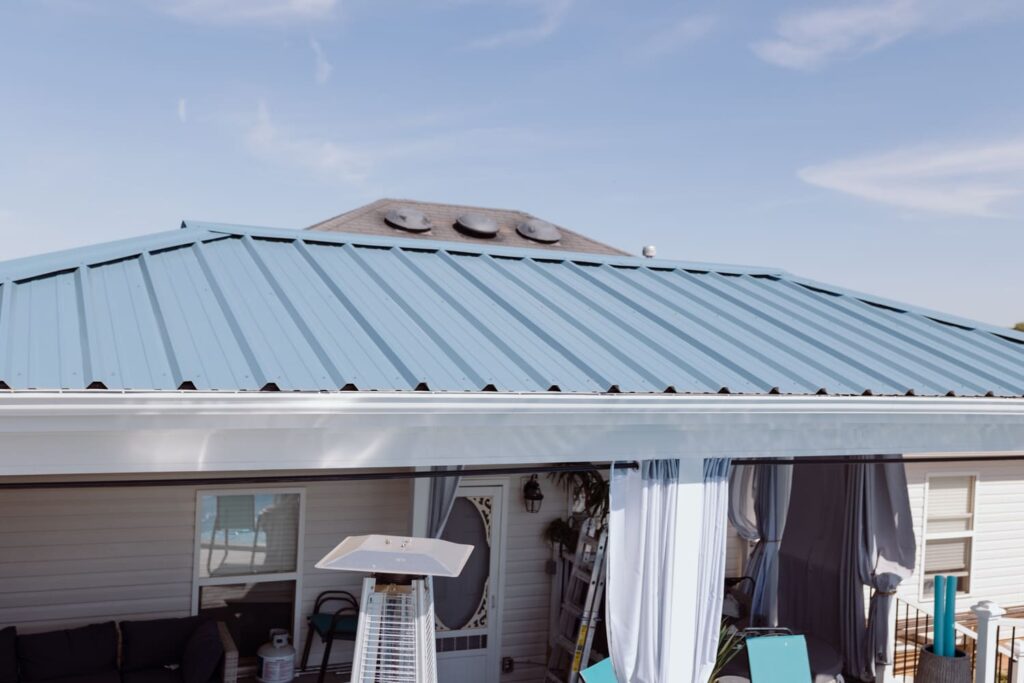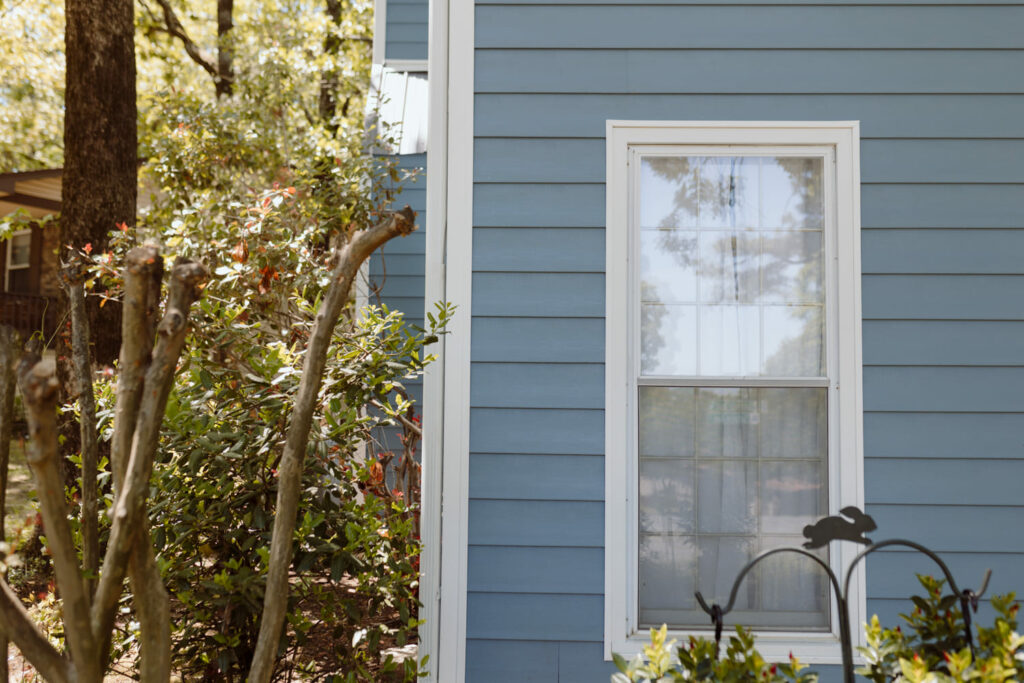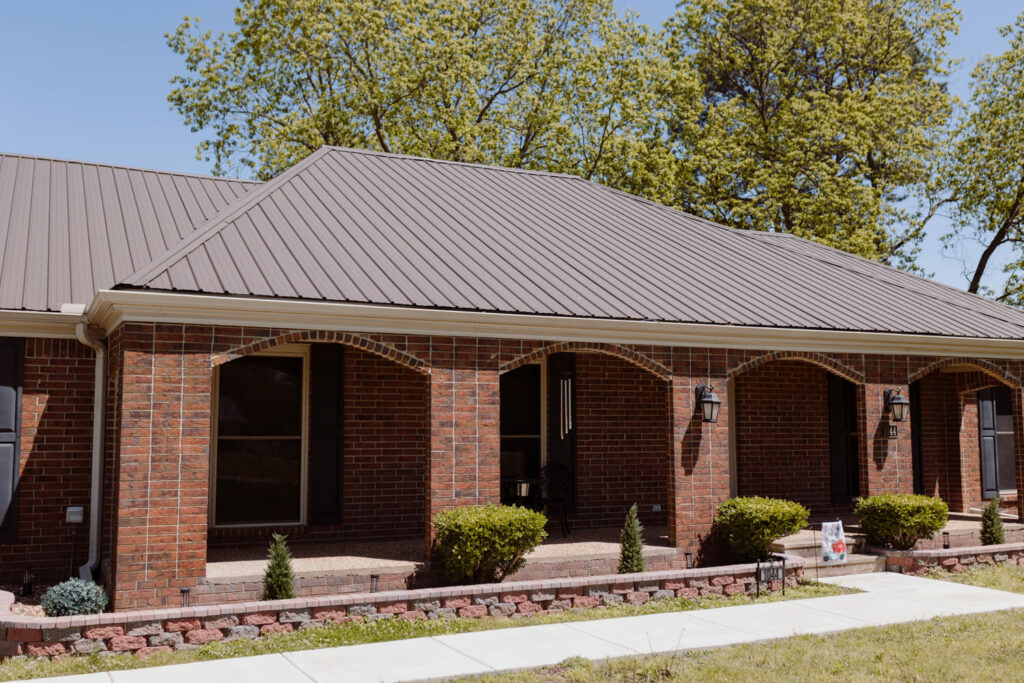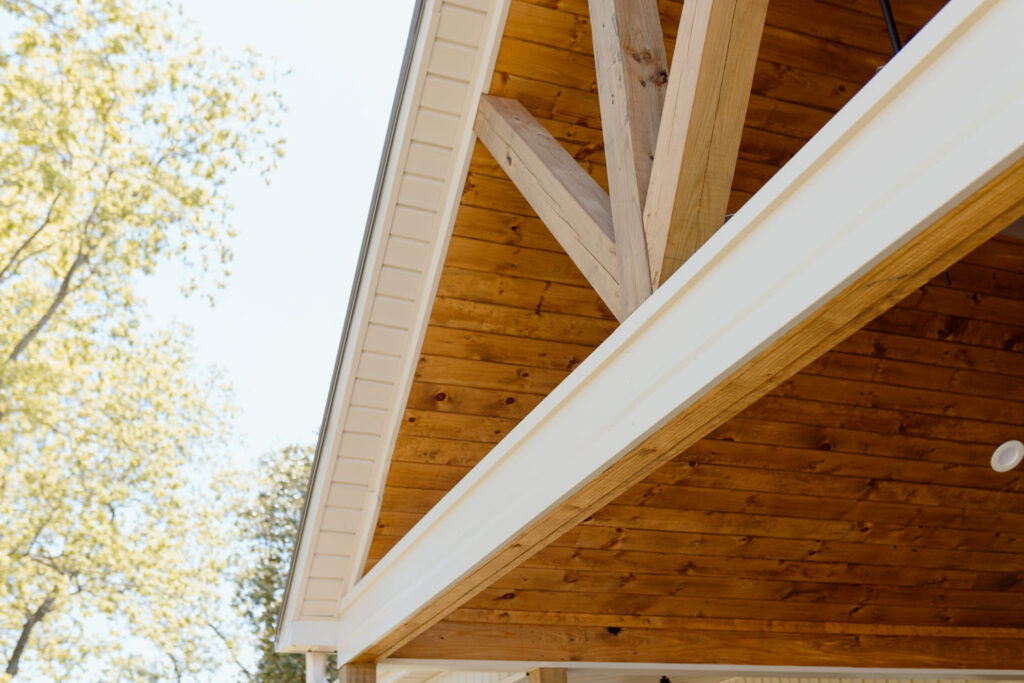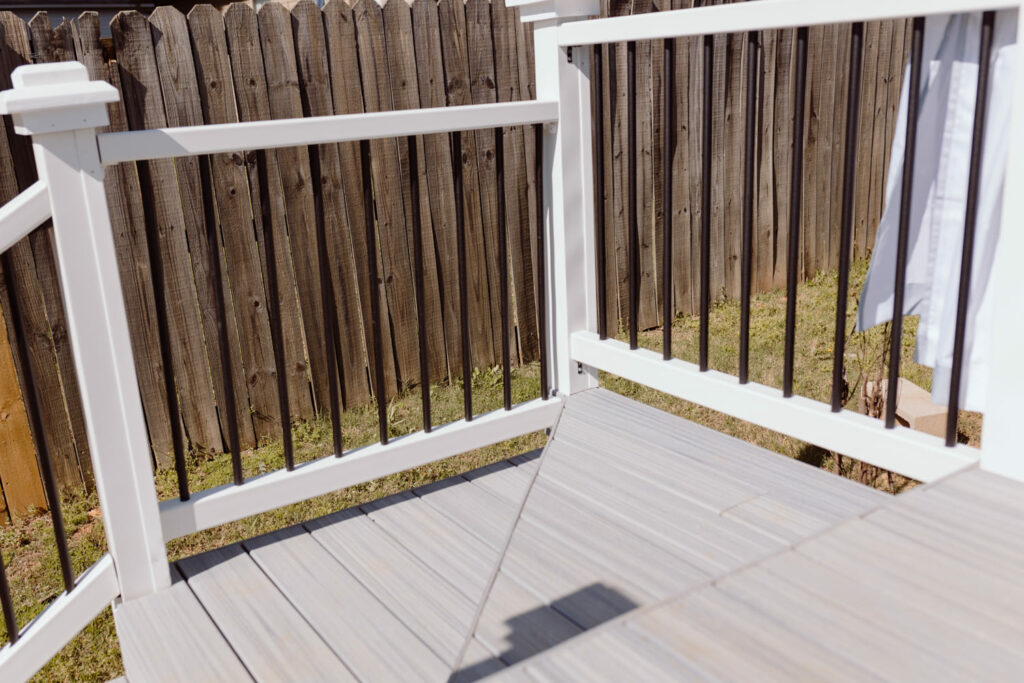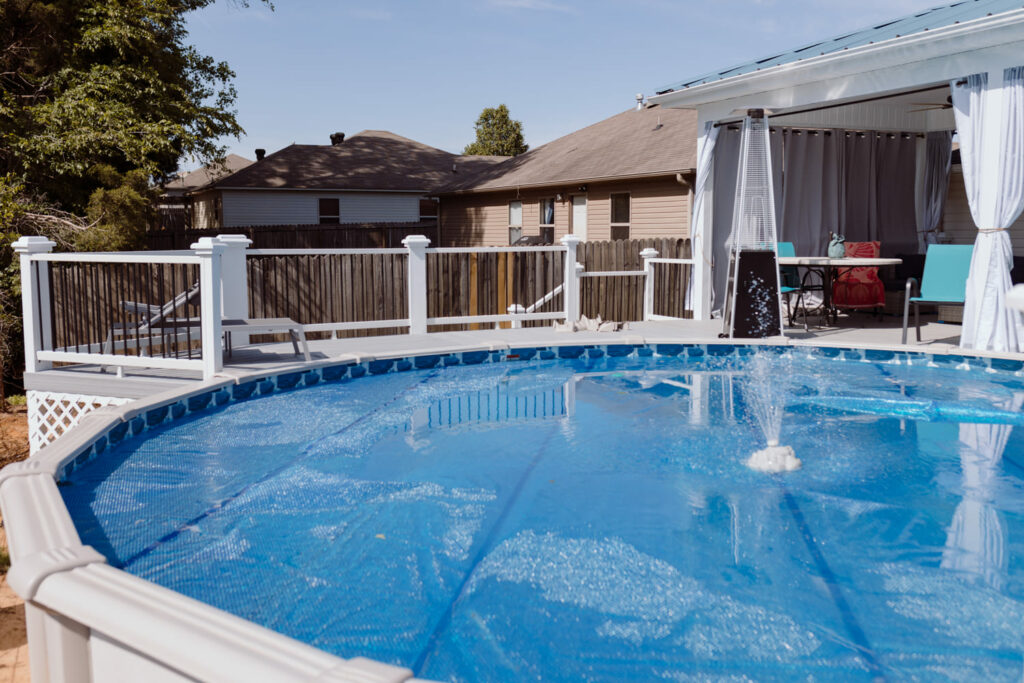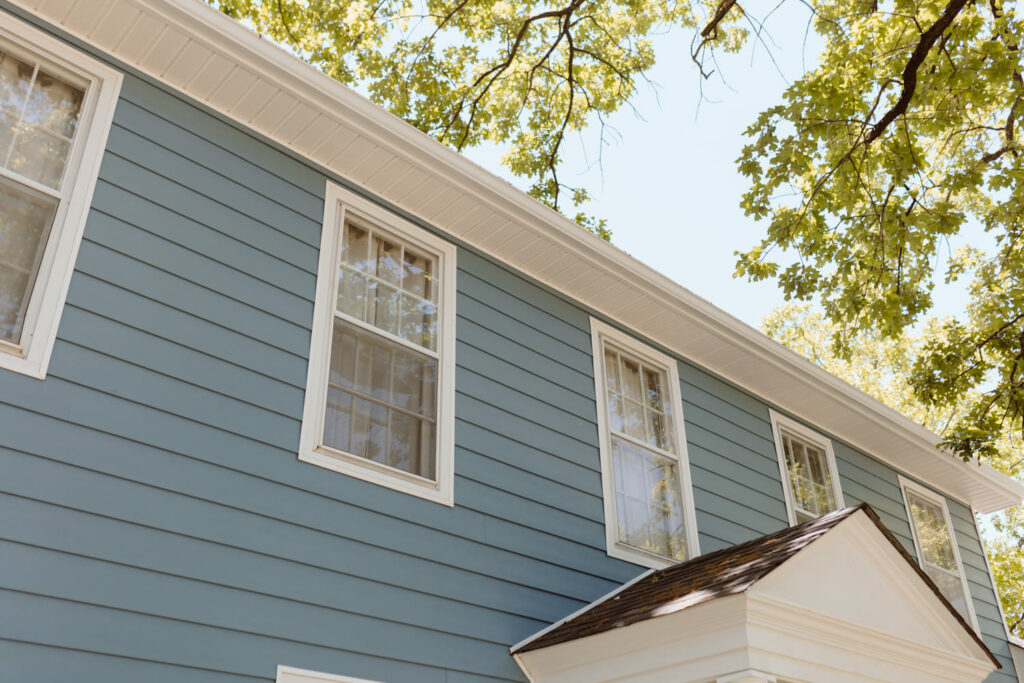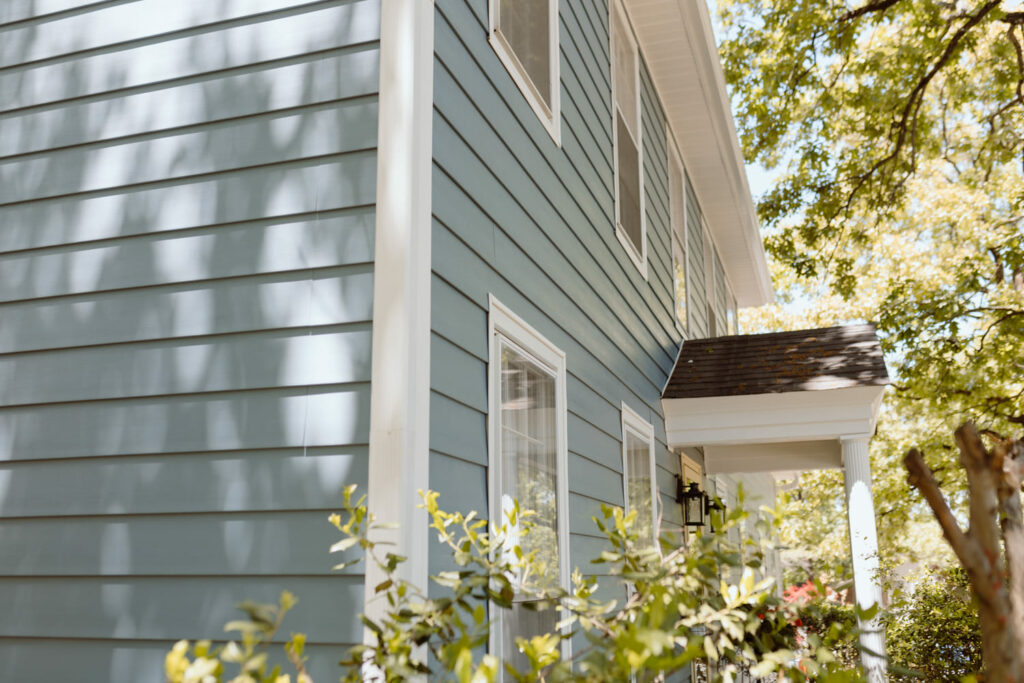 Get a Free Estimate today
If your home is in Little Rock, North Little Rock, Sherwood, Jacksonville, or anywhere in Central Arkansas, talk to the professionals at PermaSteel. Whether you need metal roofing, siding, windows, or a new deck, PermaSteel has what you need, and can handle the job quickly with affordable rates. Call us at (501) 904-6181, email us at service@permasteel.me, or fill out the form here and we'll get you set up with a free estimate.
Get a Free Estimate Today