Home Services Investment
We make it easy for you to get the house of your dreams
With Permasteel, you can count on:
Quality Products
We give you the best of the best. Our metal roofing, siding, windows, and decks are all made with top of the line products that keep looking good for decades to come.
The best customer service
We're a family-owned business that is known for our honesty and efficiency. We're committed to getting the job done right and making our customers happy.
Quick turnaround times
We make sure your job gets done quickly and done right. Our metal roof jobs are usually completed in a week and our windows and decks can be done in about two weeks.
Our Guarantee
We offer a fifty year warranty on all of our high-quality products. That's half a century. Our products are built to last. Let us show you what they can do for your home.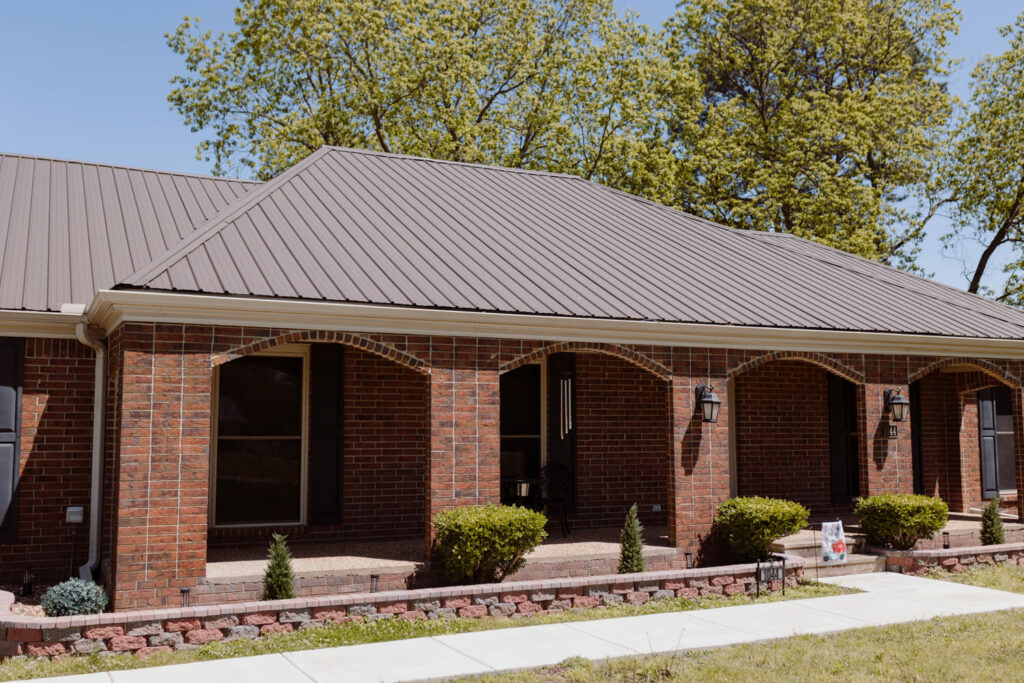 Metal Roofing Contractors
Is the tile roof on your home in Little Rock, or anywhere in Central Arkansas, looking a bit worse for wear? Do you have asphalt shingles that are near the end of their lifespan? If so, it may be time to talk to the professionals at PermaSteel about a new roof. Not only is the metal roofing used by PermaSteel very attractive, it's also the most durable residential roofing product on the market today. In addition to that, metal roofs are virtually impervious to the most devastating weather events, including the extreme heat we tend to see in Arkansas during the summers. It will also hold up to wind-driven rains, hail, hurricane-force winds, heavy snow, and even fire, helping you avoid a roof replacement in the future.
Metal Roofs are Energy Efficient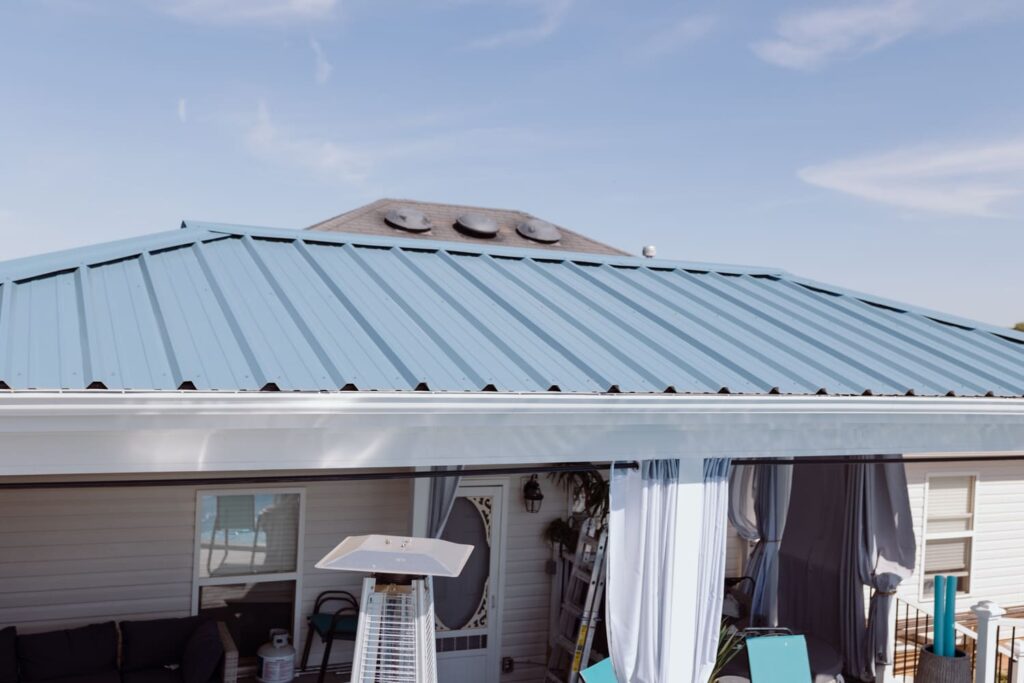 Our Metal roofing Process
Step 1: 
PermaSteel will work with you to secure financing, help you pick out the color, and do a rough measurement to develop the estimate.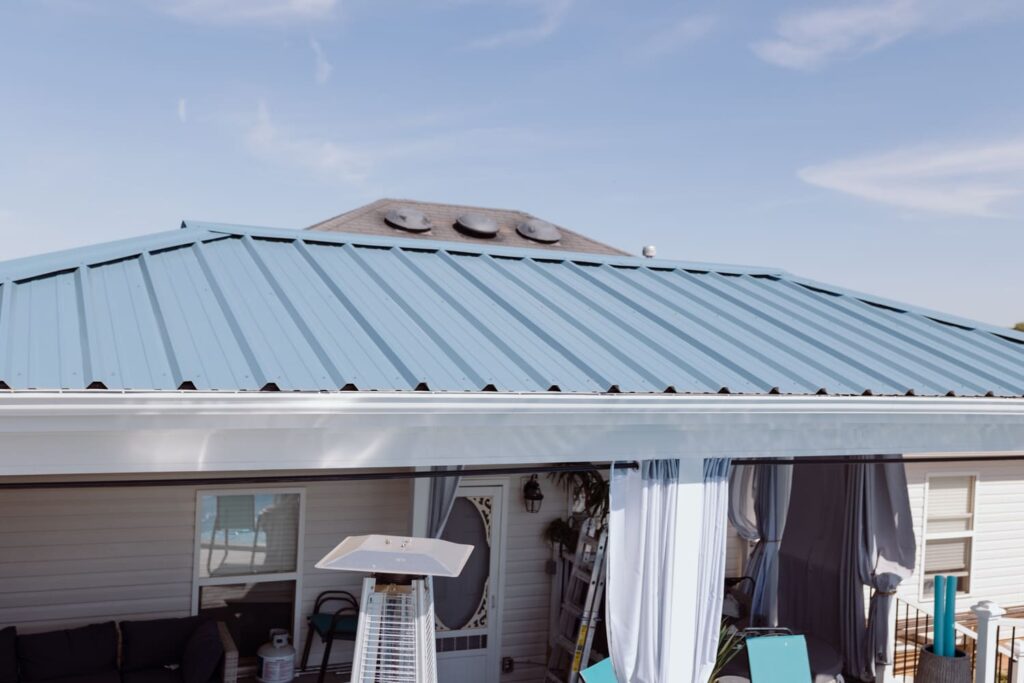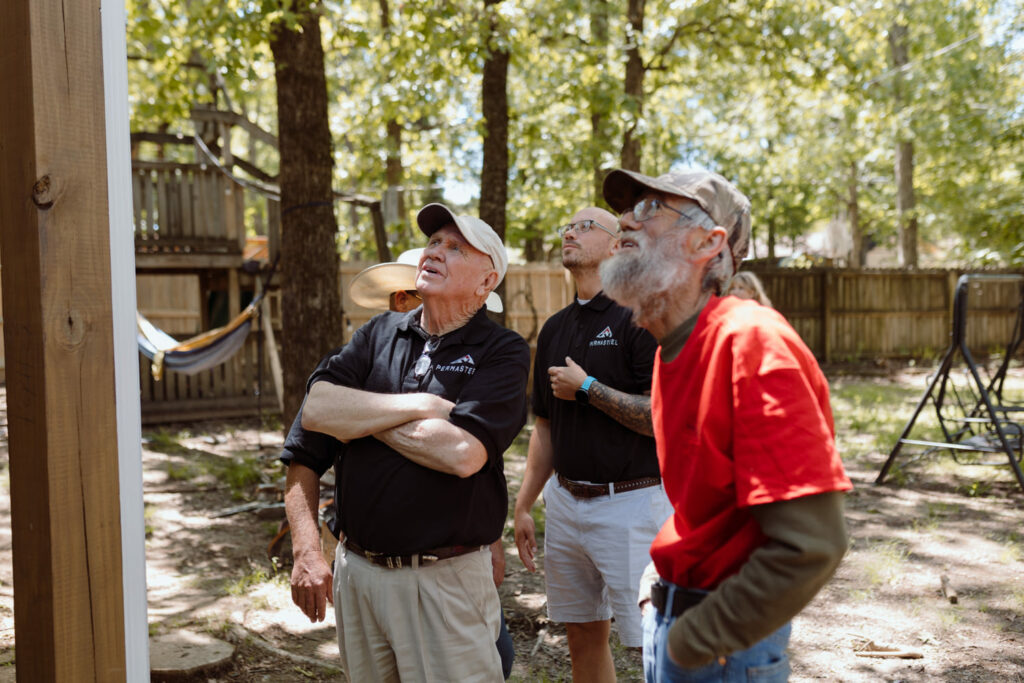 Step 2: 
Our team member will come out to your house to do a final measurement, get the materials ordered, and prep for the job.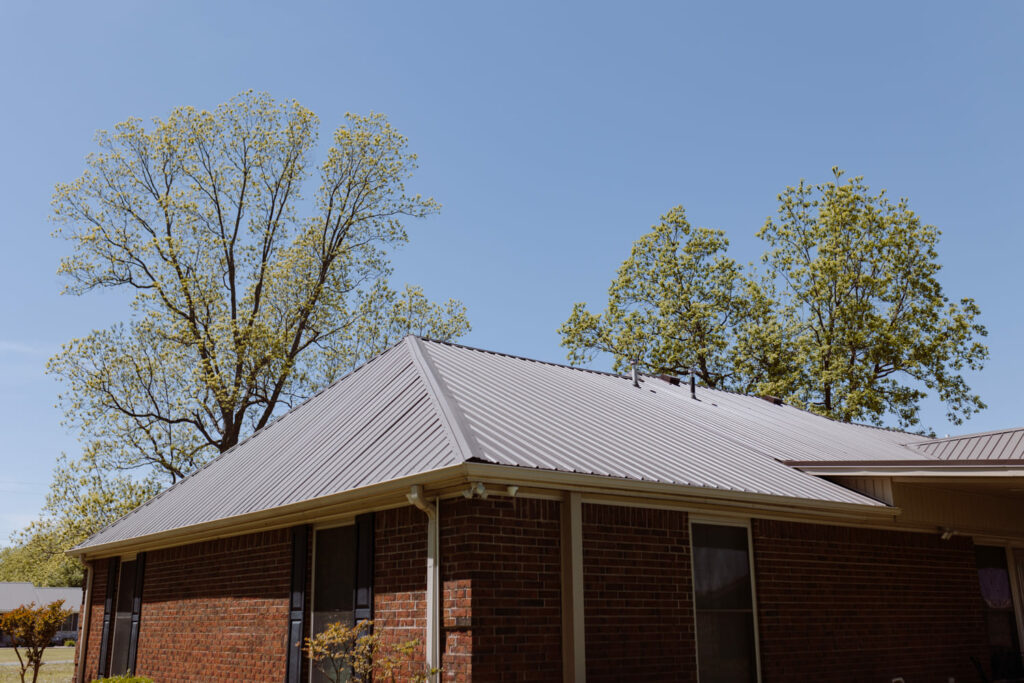 Step 3: 
We'll start working on your new metal roof. Most jobs we do will be finished in one to two days.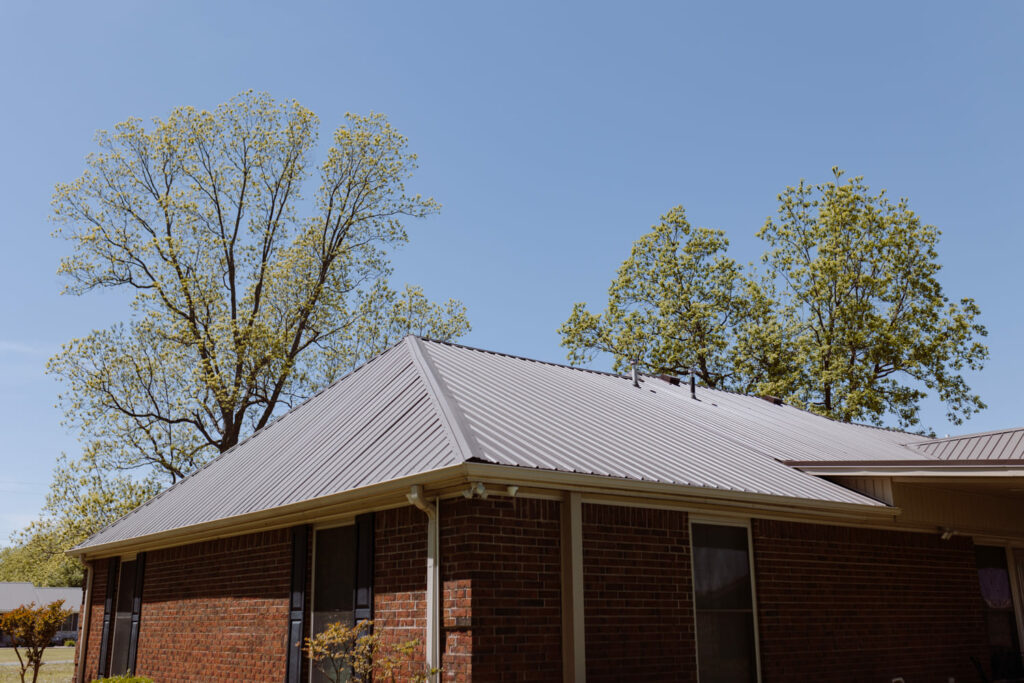 Quality Roofing Services at
Unbeatable Prices
For nearly 15 years, PermaSteel has been one of Arkansas' leading metal roofing companies. With a wide variety of metal roofing products to support any home style or budget, we allow our clients to choose the perfect custom metal roof that works just right for them. We're a family-owned company that offers you the best service available. Our prices are better than most, and we provide you with quick turnaround times and quality work.
When you're looking for a dependable metal roof for your home, turn to the experts at PermaSteel. We've been installing aluminum and steel roofs on homes in Central Arkansas for nearly 15 years, and our roofs, like all of our products, are backed by a fifty (50) year warranty. We also provide you with efficient turnaround times, and premier customer service.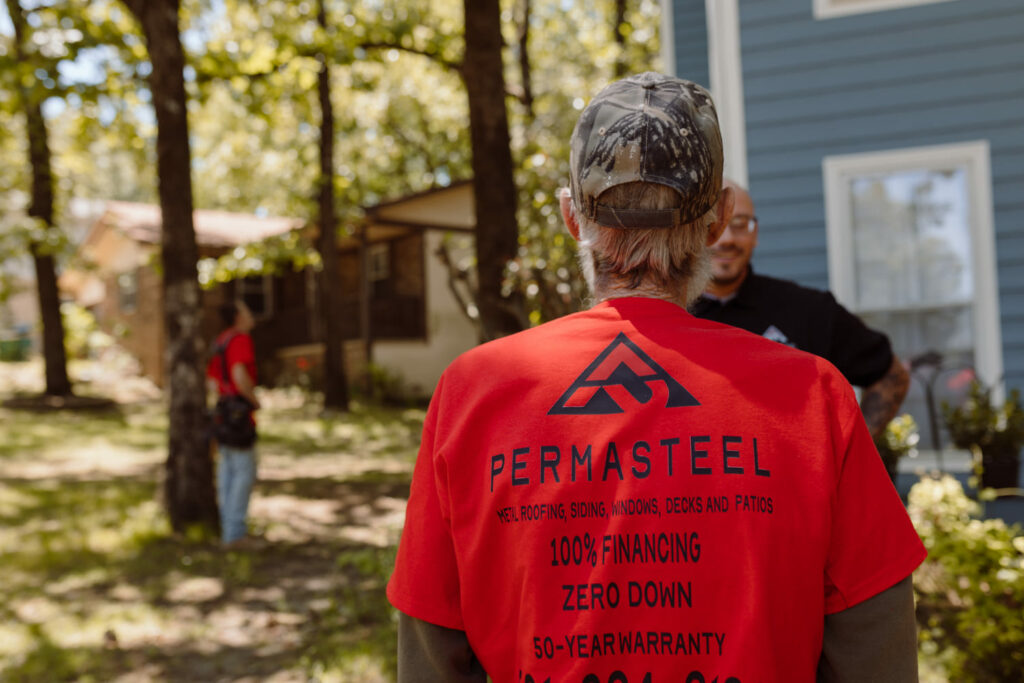 Metal Roof Financing
Talk to us about our convenient financing options today. PermaSteel is one of the only, if not the only home improvement company in Central Arkansas offering financing for decks and patios. We are connected with all of the top finance companies, seven companies in all, that provide you with the absolute most flexible plan available.
Competitive Payment Options
Can I be home during the metal roof installation?
Yes, you can be home. We'll need access to power on the day of the installation, but all you should hear is the sound of the compressor while we work. Our crews will always be courteous, work fast, and keep the site clean.
Where does PermaSteel provide metal roof services?
We proudly offer our metal roof services in various locations, including:
Jacksonville, AR
South Bend, AR
Gibson, AR
Macon, AR
Anywhere near the Little Rock area
What are the benefits of choosing a metal roof for my home?
Metal roofs offer numerous benefits, including exceptional durability, longevity, energy efficiency, and resistance to weather elements like rain, snow, and hail. They are also low-maintenance and can enhance the aesthetic appeal of your home.
Are metal roofs noisy during rain or hailstorms?
No, modern metal roofing systems are designed with insulation and underlayment layers that significantly reduce noise from rain, hail, or other weather conditions. You'll enjoy a peaceful interior even during storms.
Are metal roofs energy-efficient?
Yes, metal roofs are highly energy-efficient. They reflect sunlight, which helps in maintaining a cooler interior temperature during hot months, reducing the need for excessive air conditioning. This can lead to energy savings over time.
Do metal roofs require special maintenance?
Metal roofs are relatively low-maintenance compared to other roofing materials. Regular inspections and clearing debris from the surface are recommended. Additionally, it's a good idea to have a professional inspection every few years to ensure the roof's integrity.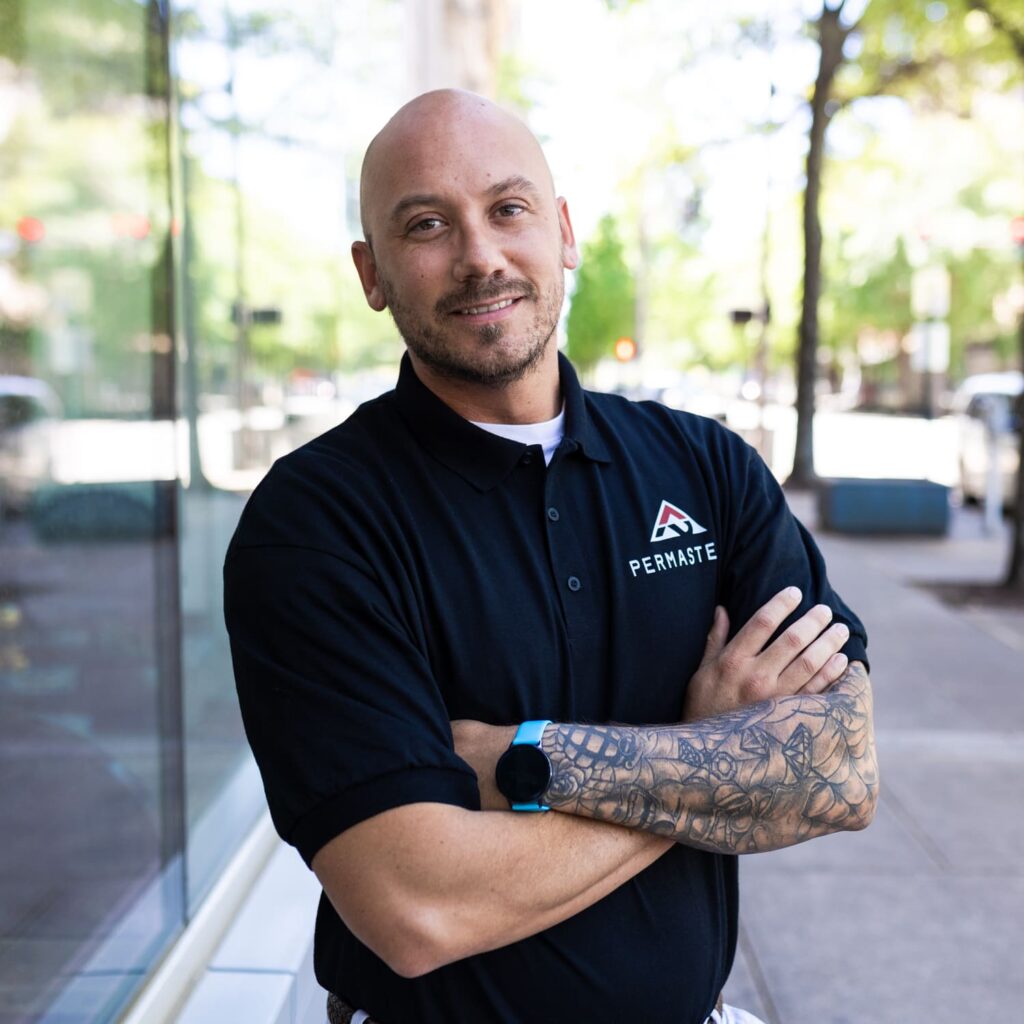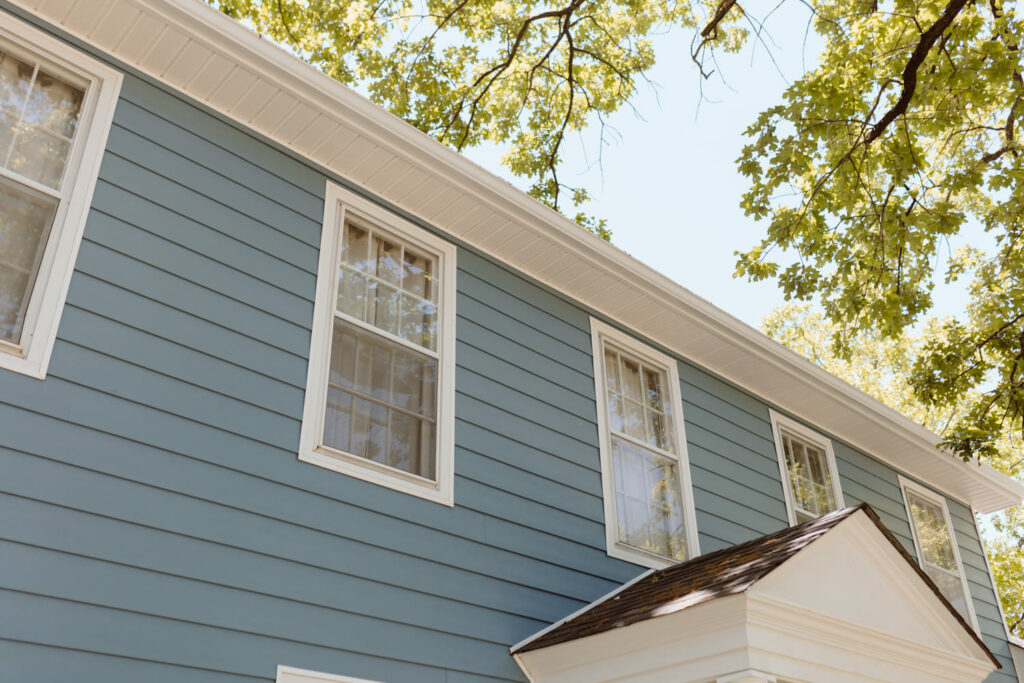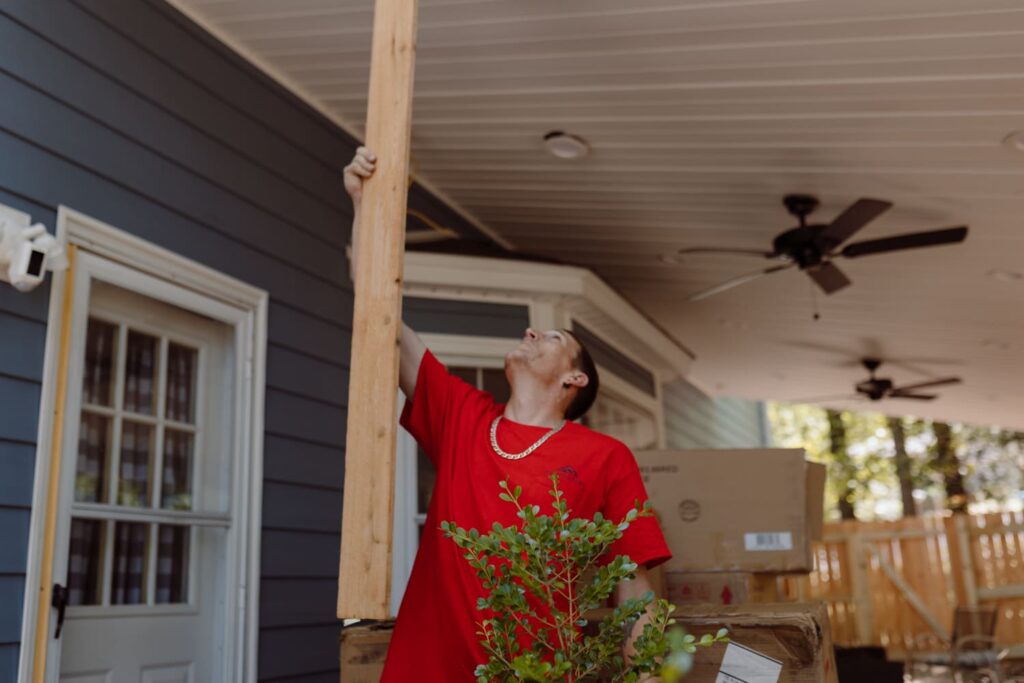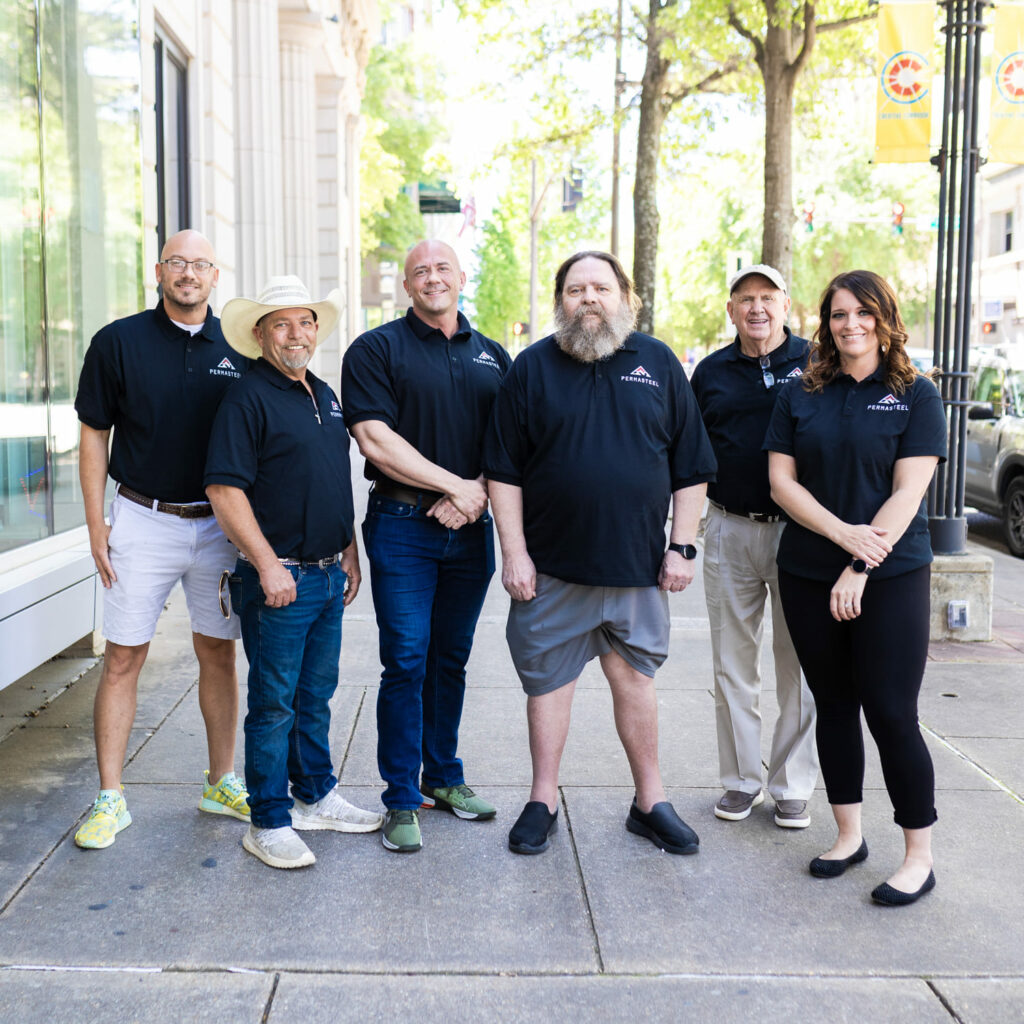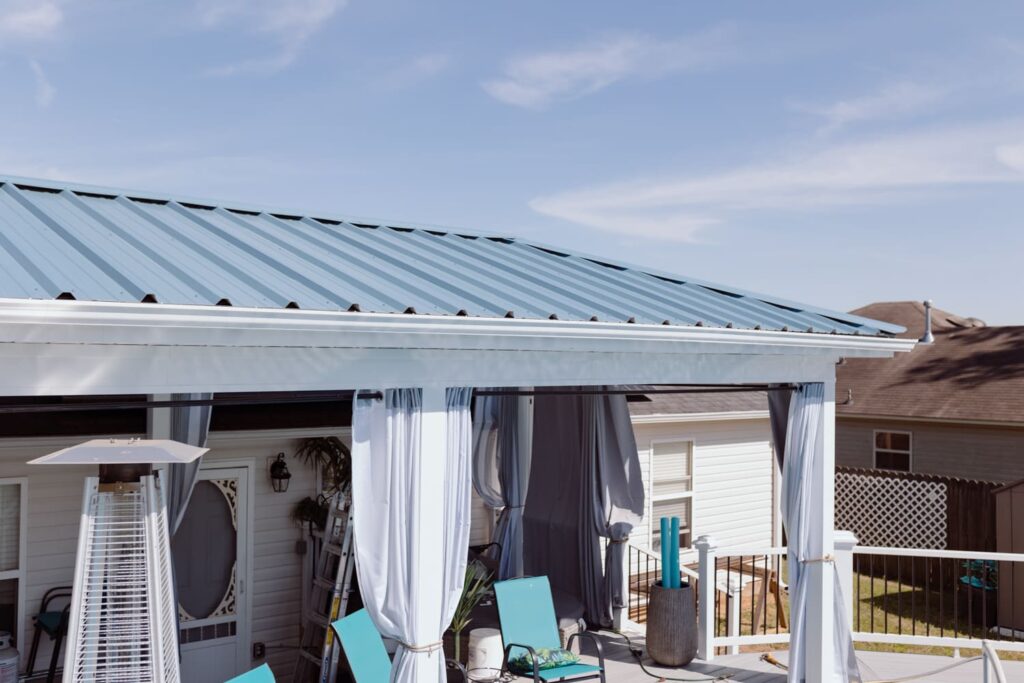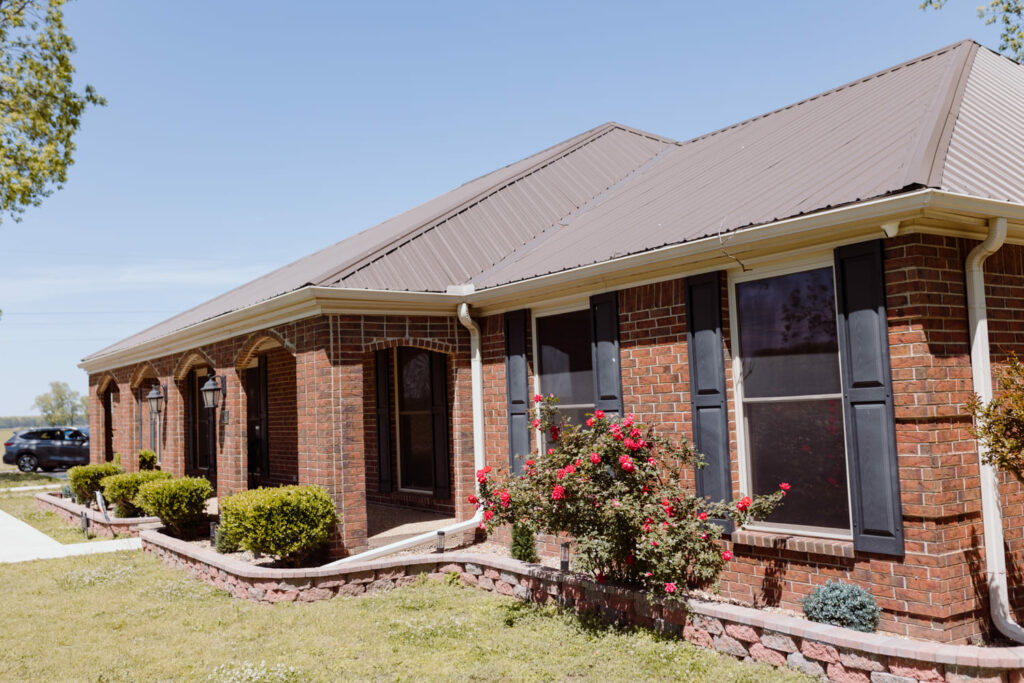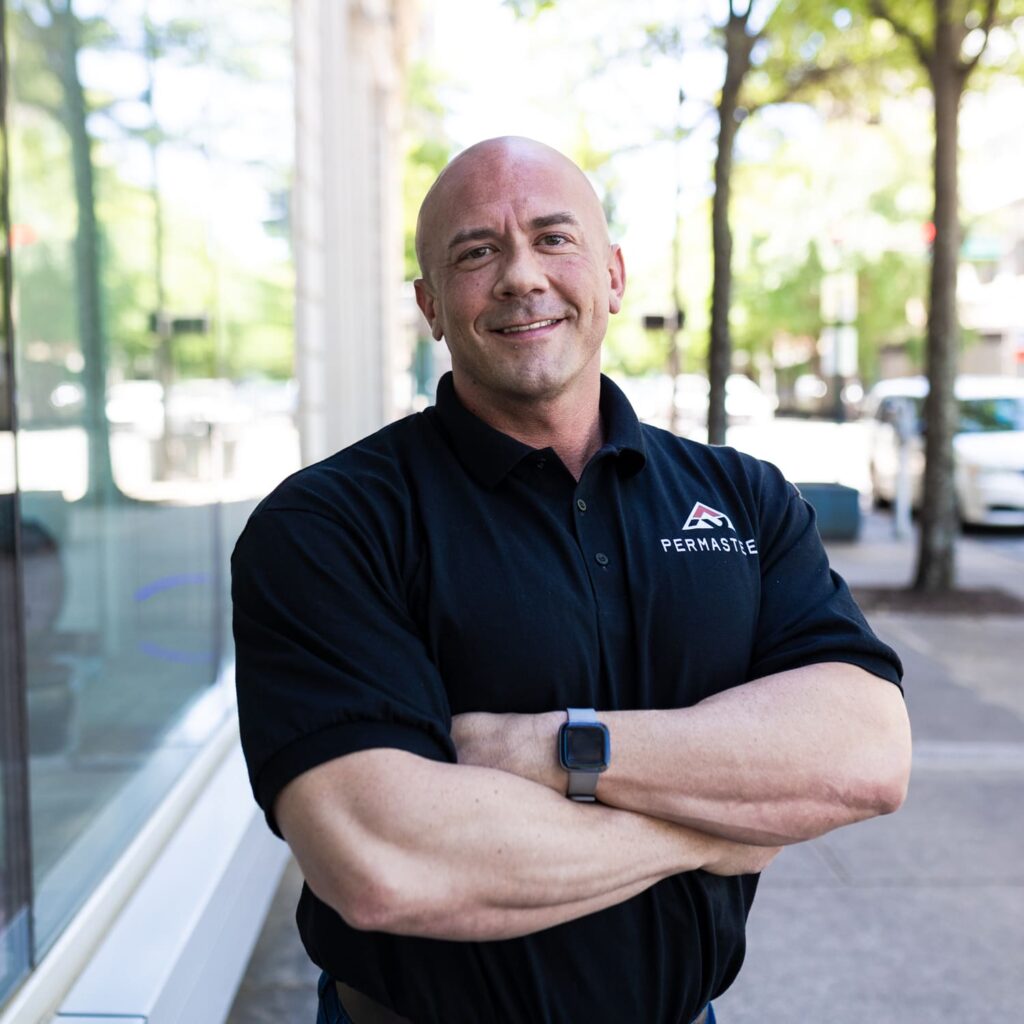 Get a Free Estimate today
If your home is in Little Rock, North Little Rock, Sherwood, Jacksonville, or anywhere in Central Arkansas, talk to the professionals at PermaSteel. Whether you need metal roofing, siding, windows, or a new deck, PermaSteel has what you need, and can handle the job quickly with affordable rates. Call us at (501) 904-6181, email us at service@permasteel.me, or fill out the form here and we'll get you set up with a free estimate.
Get a Free Estimate Today